El Cajon Industrial Warehouse Leased For $2.4 million
Tuesday, July 2, 2019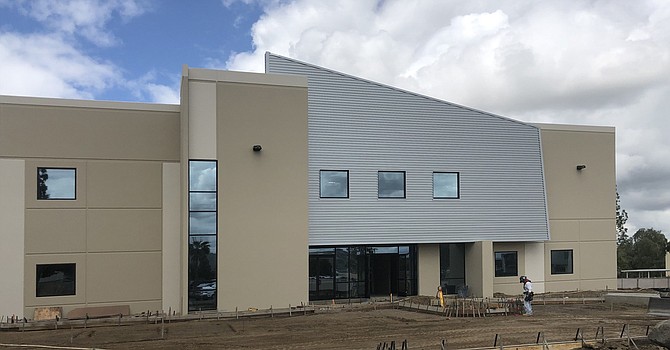 An El Cajon industrial warehouse has been leased for $2.4 million.
Skyline Displays of San Diego signed a 10-year lease on the 17,060 square-foot building at 1940 Weld Blvd.
The building is owned by Silvergate Financial.
Skyline Displays is moving to El Cajon from Sorrento Mesa and will use the El Cajon building as its corporate headquarters.
The company was represented by Jeff Saywitz of Voit Real Estate Services.
Robbie Cornell and James Renner of Inland Pacific Commercial Properties represented Skyline Displays.
"Skyline is thrilled to be relocated to their newly constructed, state-of-the-art space," Saywitz said. "The move will allow for growth and repositioning in the marketplace."
Real estate reporter Ray Huard may be reached at rhuard@sdbj.com or 858-277-8904.