San Diego Firm Brokers $19.8M Garden Grove Industrial Building Sale
Thursday, January 31, 2019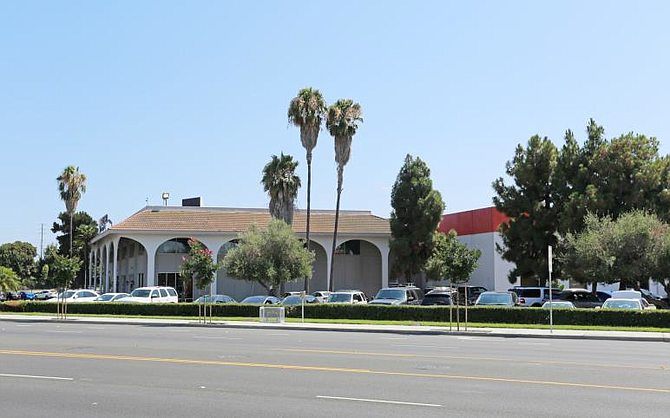 Pacific Coast Commercial, a San Diego commercial real estate firm, has brokered the sale of a $19.8 million industrial building in Garden Grove.
The firm represented the seller, Brutten Reynolds LLC in the sale of the 120,800 square-foot building at 12821 Knott St.
The buyer was Rexford Industrial Realty LP.
"The buyer purchased the building with the intent to add an additional 45,000-plus square feet of new warehouse space to attract a tenant interested in warehouse, manufacturing and distribution in a very strong location off the Garden Grove Freeway at the Knott Avenue exit," said Dave Dilday of Pacific Coast Commercial.
Real estate reporter Ray Huard may be reached at rhuard@sdbj.com or 858-277-8904