Qualcomm Posts Better-Than-Expected Earnings as FTC Trial Nears a Close
Wednesday, January 30, 2019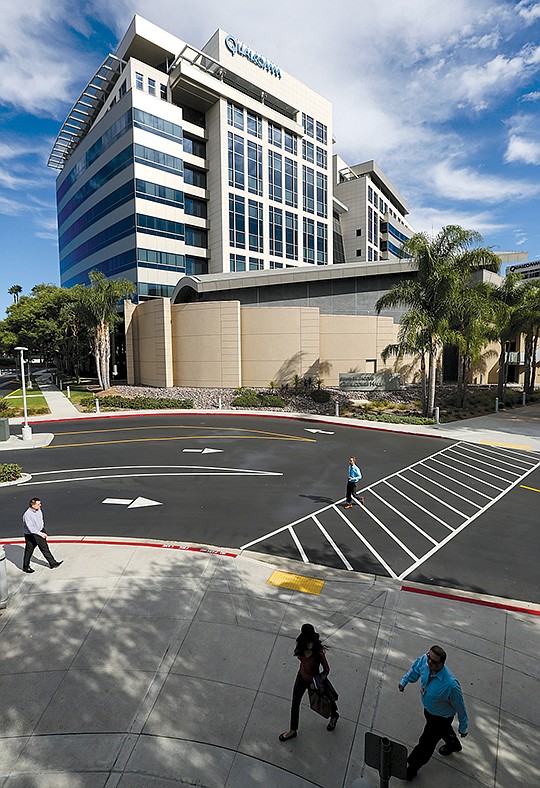 Qualcomm Inc. expects its legal battle with Apple Inc. will come to a conclusion before year's end, CEO Steve Mollenkopf said in a Jan. 30 earnings call.
"We continue to believe that over the course of 2019 we will reach a resolution on the key outstanding issues in our disputes with Apple through settlement or litigation, and we are prepared for both outcomes," he said.
Qualcomm is currently in the midst of an antitrust trial, in a case filed by the Federal Trade Commission. Both sides presented closing arguments on Tuesday, with the FTC arguing Qualcomm used its market power to command higher royalties from device-makers.
Qualcomm's general counsel and executive vice president, Don Rosenberg, said in a statement that the FTC "hadn't come close to meeting its burden of proof in this case."
"All real-world evidence presented at trial showed how Qualcomm's years of R&D and innovation fostered competition, and growth for the entire mobile economy to the benefit of consumers around the world," Rosenberg said in a news release.
Mollenkopf also pointed to recent legal victories for Qualcomm in China and Germany, where the company won two patent cases against Apple, though the iPhone-maker appealed the latter.
"We are pursuing enforcement of the injunctions awarded by these courts and believe the decisions will be upheld on appeal," he said.
Higher-than-expected earnings drove Qualcomm's stock up in afterhours trading on Wednesday. Qualcomm's earnings increased to $1.1 billion, primarily driven by cost reductions.
Last year, the company's reported a $6 billion loss in the first quarter, primarily driven by tax reform.
The company reported revenues of $4.8 billion for the first quarter of 2019, down 20 percent from the previous year.
By segment, Qualcomm CDMA Technologies brought in $3.74 billion in revenue, down 20 percent from the first quarter of 2018. The company's licensing business brought in $1.02 billion, down 9 percent year-over-year.
Qualcomm Chief Financial Officer George Davis said the company faced headwinds from shrinking demand for low-end devices in China. It has also faced losses since Apple and other device companies began disputing licensing fees last year. Qualcomm was able to strike an interim deal with Chinese phonemaker Huawei, with an agreement that the company would pay $150 million per quarter until the third quarter of 2019.
As for the licensing fees from Apple, Qualcomm hopes to reach a resolution soon.
"It is critical that we protect our IP and ensure we are appropriately compensated for our inventions and investments," Mollenkopf said.