BBB Serving the Pacific Southwest Appoints Board Chairman
Wednesday, January 30, 2019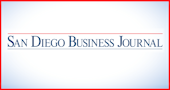 Better Business Bureau Serving the Pacific Southwest has appointed Ken Bonham as chairman of its board of directors.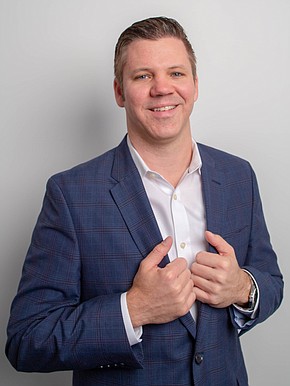 Bonham heads a digital marketing company, Lucid Agency, based in Arizona. Additionally, Bonham serves on the board of director of the Council of the Better Business Bureau for the 2017-2020 national board term.
Eight other new Southern California and Greater Arizona business leaders are serving on the 45-person non-profit board, including Ryan Buell, CEO of San Diego-based Sayva, a consulting and recruiting firm and Marcia Mcgaffigan, a partner at Healthcare Savings Associates located in Encinitas.