Phil's BBQ Buys Temecula Building For $3.2M
Tuesday, January 29, 2019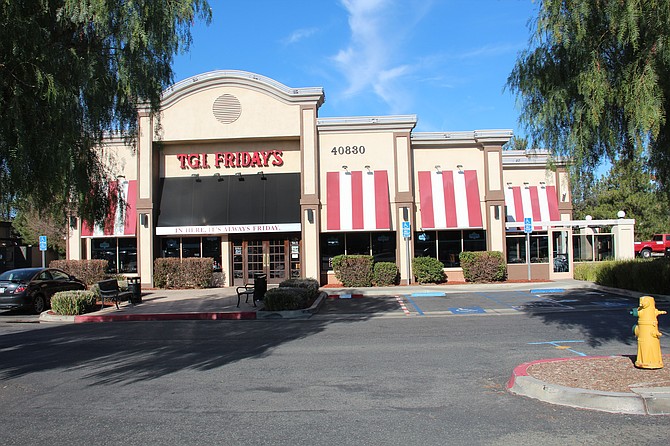 Phil's BBQ based in San Diego has purchased a Temecula building for $3.2 million as its first location outside of San Diego County.
"I am thrilled at the opportunity to expand the Phil's BBQ brand north of San Diego County," said owner Phil Pace.
"We've been looking forward to opening a location in Temecula, and we are very excited for what's to come," Pace said.
Built in 2007, the 6,342 square-foot building at 40830 Winchester Road is a TGI Friday's restaurant, which will remain through mid-March.
It will be the fifth free-standing restaurant location of Phil's BBQ.
The new restaurant will feature a new heating and air conditioning system, a new bar and a remodeled dining room and kitchen.
Jeff Brown of Kidder Mathews and Mike Clark of Main & Main represented Phil's BBQ.
The Briad Group, LLC represented the seller, who was undisclosed.
Real estate reporter Ray Huard may be reached at rhuard@sdbj.com or 858-277-8904