Abide Therapeutics Names New COO
Sunday, January 27, 2019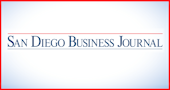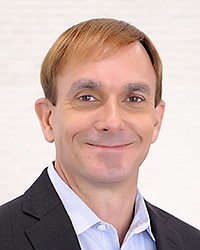 Abide Therapeutics – headquartered in San Diego — has a new chief operating officer: Kevin Finney.
Finney was with San Diego's Zavante Therapeutics, an antibiotic developer acquired last year by Ireland-based Nabriva Therapeutics.
Abide said his commercial and operating experience will help advance a pipeline targeting neurological diseases.
He was Zavante's chief operating officer, and earlier was the vice president and head of worldwide corporate development at Allergan, among other positions held in the industry.
Abide last year started a phase 2 clinical trial of a drug for Tourette syndrome.