Gossamer Finds a Way Around Government Shutdown for IPO
Wednesday, January 23, 2019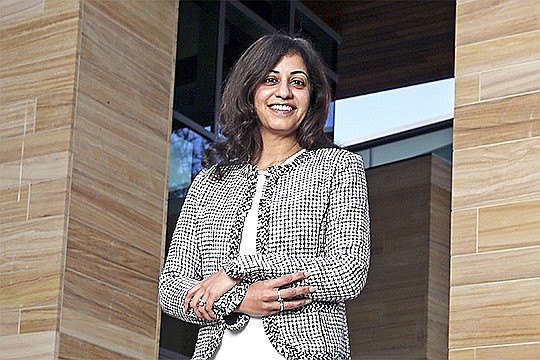 Gossamer Bio looks to take an alternative path to going public on account of the government shutdown stalling initial public offerings, per a Jan. 23 filing.
The San Diego company plans to list shares on Feb. 12, skirting the U.S. Securities and Exchange Commission review process "as a result of the shutdown of the federal government," said company paperwork. Bypassing the SEC involves altering an IPO filing so it's effective in 20 calendar days.
Gossamer noted the risks of the maneuver, including being forced to later amend its registration statement — or what's known as a stop order being issued.
"These or similar events could cause the trading price of our common stock to decline substantially, result in securities class action or other litigation, and subject us to significant monetary damages, reputational harm and other negative results," said Gossamer's filing. Companies are required to disclose such risks in an IPO prospectus.
Gossamer — which outlined a $230 million IPO to advance a portfolio of immunology, inflammation and oncology drugs — is among the biotechs that have been delayed by a shutdown that sidelined SEC workers who review IPO filings.
The SEC holding pattern likely hits biotech especially hard, since most biotechs are pre-revenue and need outside capital to advance their drug pipelines.
Companies can still file preliminary IPO paperwork through the online system EDGAR. On Jan. 4, well after the shutdown started, San Diego-based Poseida did just that, hoping to raise $115 million.
Agriculture biotech Cibus proposed a $100 million IPO in November but has yet to go public. On Jan. 8, the San Diego company told the San Diego Business Journal it was awaiting SEC review before launching an IPO roadshow for investors.
Gossamer said it would reevaluate the SEC workaround if the agency resumes normal operations prior to Feb. 12. But normal could take a while; the agency faces a backlog upon return.