Former Blackberry COO Founds AI Company in San Diego
Monday, January 21, 2019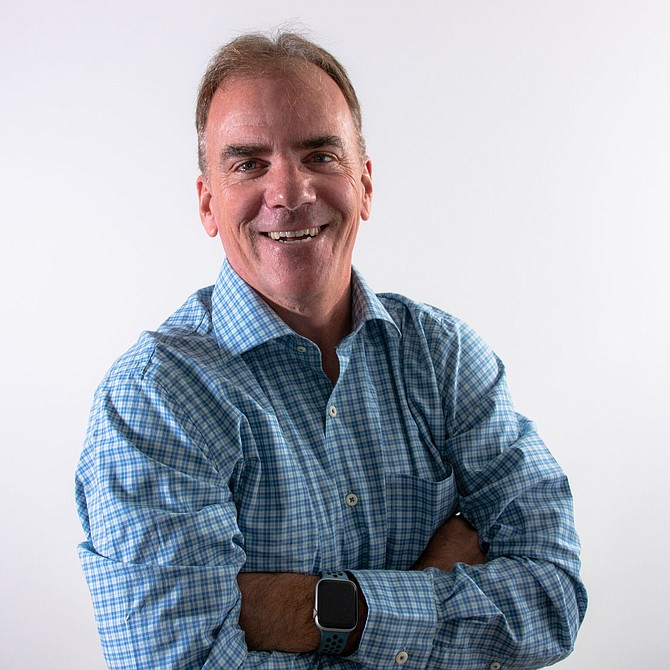 Two experienced tech executives moved to San Diego to create a company that would make it easier for developers to use AI technologies. Former Blackberry COO Marty Beard and former Sphera Solutions CTO Steve Griset founded AlwaysAI in Solana Beach last May, picking the San Diego area for its expertise in big data, neuroscience and mobile technology.
The company recently closed a $4 million series A funding round led by Menlo Park-based firm BlueRun Ventures (BRV). Beard also contributed to the round, which was announced on Jan. 15.
"We are thrilled to invest in the rapidly emerging world of deep learning computer vision," BRV Cofounder and General Partner John Malloy said in a news release. "We see the tremendous potential in the enterprise and believe Marty and team have the vision, technology and deep enterprise experience to bring this potential to a broad base of developers across a wide variety of industries and applications."
AlwaysAI is building a deep-learning computer vision platform for enterprise developers. For example, it could be used to make applications for everything from drones to wearables. The company will use the funding to broaden and commercialize its platform, and grow its team.
"Artificial Intelligence is clearly the next major technology wave; and deep learning computer vision, in particular, will unleash a huge array of new enterprise applications and customer value," Beard said in a news release. "However, developing and deploying CV is highly complex and currently relegated to academics and specialists. AlwaysAI will make it easy and affordable for the enterprise developer."