Carlsbad Apartment Complex Sold For Nearly $17.7M
Wednesday, January 16, 2019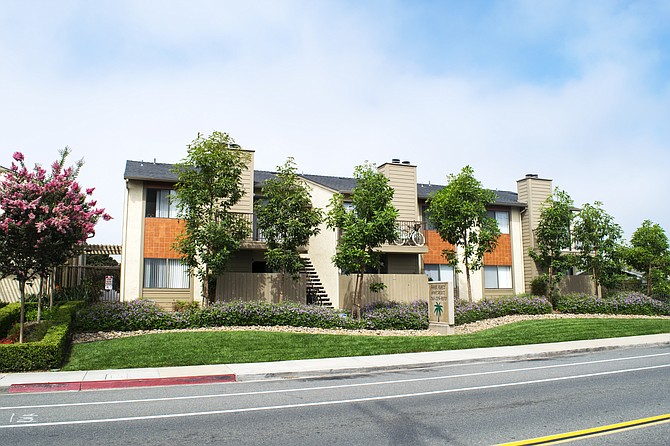 A Carlsbad apartment complex has been sold for nearly $17.7 million.
Park Place Apartments at 2605 Jefferson St. was sold by Park Place Carlsbad LLC to Property West Residential.
Both parties were represented by Christopher J. Zorbas, senior managing director of investments of The Zorbas Group in Marcus & Millichap's San Diego office, and Gary Weddle, senior director of The Zorbas Group.
Built in 1986 on a nearly 1.5-acre site, the 43,032 square-foot apartment complex has 44 apartments averaging 985 square feet. It has a mix of two-bedroom flats and townhomes.
"Park Place is a stable asset that provides new ownership with a compelling opportunity to add value through the implementation of a unit interior upgrade program," Zorbas said.
Weddle said the complex has "excellent prospects for long-term growth."
Real estate reporter Ray Huard may be reached at rhuard@sdbj.com or 858-277-8904