NTC Foundation Names New Board Chair
Tuesday, January 15, 2019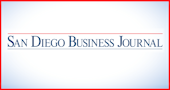 The San Diego-based NTC Foundation, a non-profit that operates the 100-acre Arts District, has appointed Ken Stipanov as its new board chair. According to a press release, Stipanov will replace Lori Fleet-Martin, who held the position for the last two years.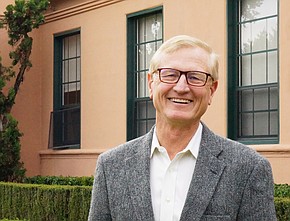 As part of his duties as board chair, Stipanov, who has served on the board for the past eight years, will oversee the continued development of Arts District Liberty Station.
Prior, Stipanov worked for 36 years as a private practice attorney, focusing on commercial real estate transactions, among other areas. Additionally, Stipanov is a member of the board of the San Diego Maritime Museum, where he is a member of the museum's sail crew. Before then, he served as committee chair of Scouts BSA Troop 500 Point Loma and is now on the committee set to launch Troop 500 for Girl Scouts.
Stipanov, a father of two, holds degrees from Stanford and UCLA and lives in Point Loma with his wife, Julie.