Salvation Army Building Sold For $7.5M
Monday, January 14, 2019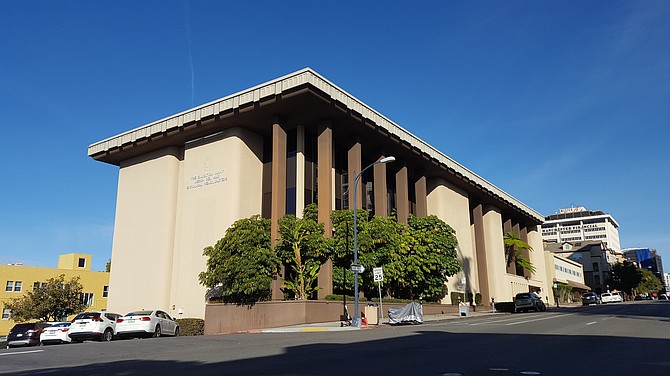 The Salvation Army has sold a Bankers Hill office building it's owned for 21 years to a West Hollywood developer for $7.5 million.
Mark Gabay, co-managing partner of Charles Co., bought the three-story building at 2320 Fifth Ave.
The nearly 36,000 square-foot building was constructed in 1969.
Frank Garcia with the commercial division of VIP Real Estate Firm in Bell Gardens represented both parties in the transaction.
Garcia said Gabay plans to lease the building to a single tenant or multiple tenants.
Real estate reporter Ray Huard can be reached at rhuard@sdbj.com or 858-277-8904