Organizations Pool Their Resources to Guide Veterans In Need to Services
Sunday, January 13, 2019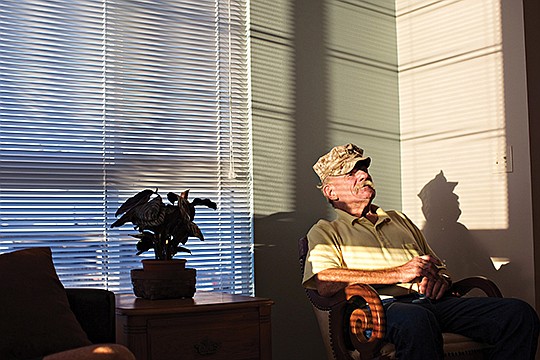 A funder collaborative of five regional and national philanthropic organizations have pooled significant funds to support solutions that ensure veterans in San Diego County have critical one-on-one navigation of the system to more quickly and effectively help them be matched with and given access to housing that supports their specific needs.
Two grants of $50,000 will be made to Interfaith Community Services to add a housing stability case manager solely focused on moving veterans from homelessness to secure, permanent housing, and working with each veteran from point of entry, and to PATH San Diego to support a veterans housing navigator which will engage with veterans living in interim housing and provide individualized support in navigating housing and military benefits systems to connect them to permanent homes.
Funding was made possible by grant made through the Military Family Support Working Group with funding from The Parker Foundation, Rancho Santa Fe Foundation, May and Stanley Smith Charitable Trust, USS Midway Foundation and Funders Together to End Homelessness San Diego.