New Food Options Look to Flourish in S.D. Neighborhoods
Sunday, January 13, 2019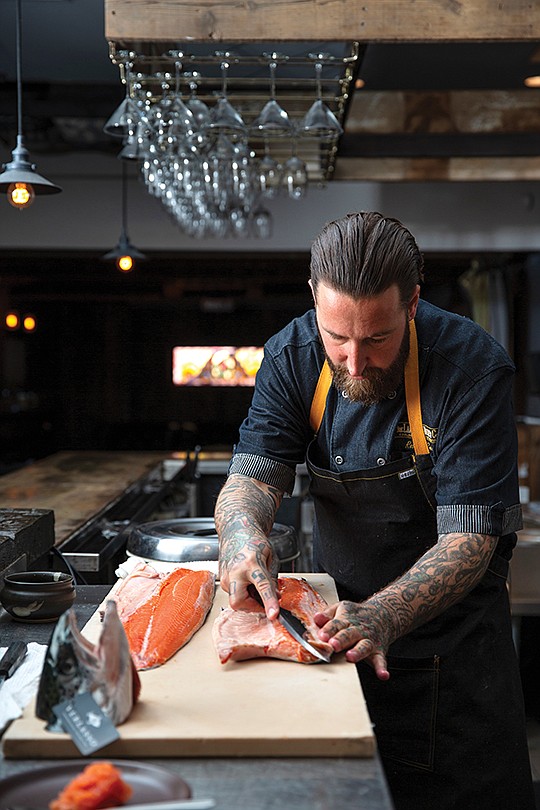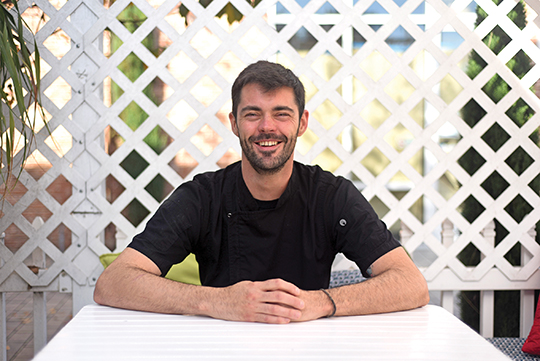 New York City, New Orleans and Los Angeles are usually touted as some of the country's top food cities. But, with more and more restaurants and food and beverage options in the county, San Diego is giving them a run for their money — and their foodies.
Slated for a February launch date, fast-casual hand roll bar The Hold Fast will open in Point Loma's Liberty Station. With a focus on sustainable seafood practices, the chef Rob Ruiz spearheaded concept will source its seafood from local fishermen and its produce from local farmers, including its organic short-grain rice. The menu will include gourmet hand rolls, sashimi and custom small plates as well as a fresh catch of the day. The latter will change daily.
Also joining the Point Loma dining scene, indoor-outdoor trattoria, Cesarina, is set to open its doors next month on the upper Voltaire Street corridor. The all-day dining choices from three Italian restaurateurs, one of which got his start in the farmers market scene, will include European-style breakfasts, made-from-scratch pastas — including vegan options — and will source their produce locally.
The owners, Giuseppe Scognamiglio, Giuseppe Capasso and Niccolo Angius, have tapped Italian-born Executive Chef Patrick Money to lead the culinary program, which will include a weekly changing menu and seasonal creations.