Group Aims to End Child Abuse and Help Heal Its Victims
Sunday, January 13, 2019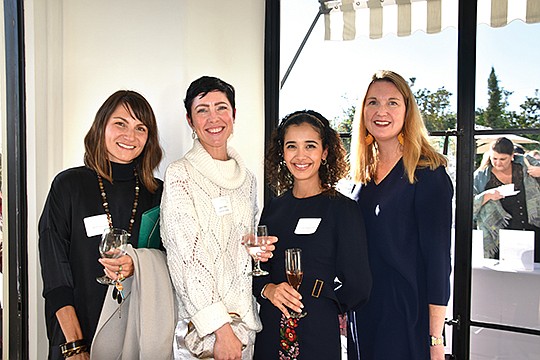 The St. Germaine Children's Charity recently raised more than $120,000 for local child abuse prevention agencies. More than 350 people attended the "Silver Tea" at the Jenny and Jason Hochberg residence. Youth singers and musicians from Leading Note Studios provided the entertainment. SGCC members prepared the sandwiches and two chapters of the National Charity League as well as a few local businesses provided more than 2,000 cookies. Students from Mira Mesa High School's hospitality class joined us in helping with the event as well as other local students.
SGCC thanked everyone for their continued support of efforts to stamp out child abuse and help to mitigate its effects on our most vulnerable children.
The recipients of its SGCC's grants will be announced at its annual June luncheon. Visit stgermainechildrenscharity.org.