Vista Apartments Sold For $41M
Tuesday, January 8, 2019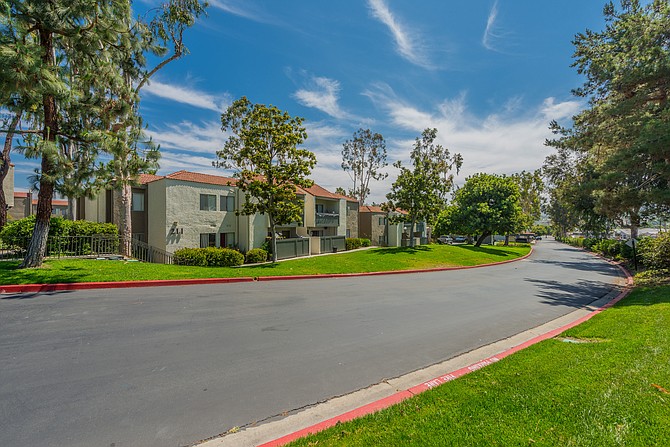 A Vista apartment complex has been sold for $41 million.
TruAmerica Multifamily sold the 141,988 square-foot Hidden Hills apartments to The Apartment Company,
The complex at 311 Weston Circle has 154 apartments.
Apartments include a mix of one-bedroom, two-bedroom, and three bedroom units averaging 922 square feet.
Built in 1985, the two-story complex has a low density design of 19 apartments per acre.
The complex includes a swimming pool and spa, barbecue grills, and a dog park.
Kevin Mulhern of CBRE represented TruAmerica Multifamily.
The Apartment Company represented itself.