Salk Board Gives Interim President a Five Year Term
Tuesday, January 8, 2019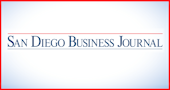 The Salk Institute for Biological Studies' board recently voted to give President Rusty Gage a five-year job extension.
Gage, who was named president a year ago, has been on the faculty of the Salk Institute since 1995.
"Aside from being a globally renowned scientist, Rusty is an inspiring leader whose energy, steadfastness and thoughtfulness have been invaluable in helping to guide the institute," said board Chair Dan Lewis. "He has accomplished a great deal over the past year."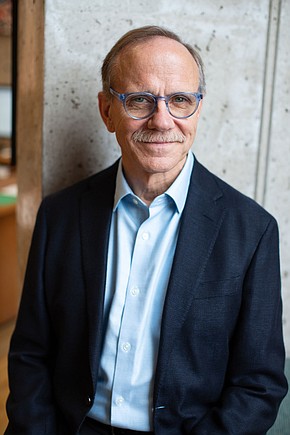 A neuroscientist, Gage led the institute's successful application for $19.2 million in funding to study interactions among brain systems thought to underlie disorders like Alzheimer's disease, in hopes of sparking new therapies. The eight-year grant, announced in November, comes from the American Heart Association and Allen Institute.
With Gage at the helm, the institute has launched cancer and plant initiatives, the latter of which the San Diego Business Journal highlighted in a recent piece on agriculture biotech in San Diego. Gage also established an office of equity and inclusion.
Gage replaced Elizabeth Blackburn, who retired last year, months after prior board chair Ted Waitt stepped down. Waitt said his departure was unrelated to legal action.
Three female researchers filed separate lawsuits in July alleging that Salk discriminates against women professors in terms of pay, promotions and other opportunities. Salk has since settled the lawsuits.
Gage's term runs through 2024.