2019 LOOK AHEAD: TOURISM & HOSPITALITY
Hospitality Sector Looking For Big Win in Beach Games
Sunday, January 6, 2019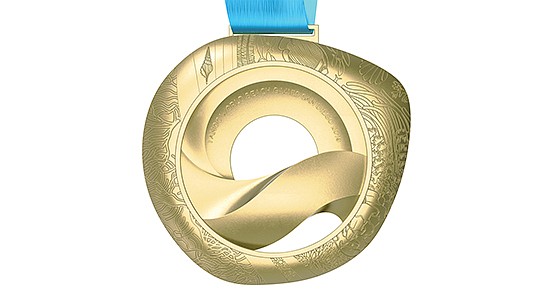 After winning a three-year bidding war that included a host of American cities as well as seven countries, San Diego will host the inaugural Association of National Olympic Committees (ANOC) World Beach Games October 2019.
During a May 2018 news conference, 2019 local organizing President Vincent Mudd told members of the media that the games will attract 1,300 athletes representing over 200 countries and playing in 15 sports and 17 disciplines. Additionally, more than 400,000 fans are expected to attend the multisport event, which will be broadcast by NBC.
"This will probably be the largest delegation of international visitors that we ever had, and that includes the World's fair 101 years ago," Mudd said.
Mike McDowell, of the San Diego Tourism Authority, said that the city is projecting "tens of thousands hotel rooms will be occupied by athletes, their families and fans."
"These games are a big deal to San Diego, with long-term ramifications for hosting other national and international games," said McDowell. "San Diego will be positioned to attract several similar events well into the future, all bringing significant economic impact."
So far, 44 National Olympics Committees from five continents have hosted qualification events, including shortboard surfing, 3X3 basketball, beach handball and individual kata. The sports program also includes triathlon-aquathlon, BMX cycling, bouldering sports climbing, beach soccer/football, open water 5k swim, beach tennis, waterski jump and waterskiing and beach wrestling, among others.
Recently, the ANOC World Beach Games revealed the medal design to be used at the San Diego games during a general assembly held in Tokyo. Additionally, it debuted a promotional video titled "Experience San Diego 2019 — #MakeWaves," that will be used to market the event through social media and broadcast portals.
The ANOC World Beach Games San Diego 2019 will take place Oct. 10-14.