Benchmark Brewing Looks To Make Necessary Changes
Sunday, January 6, 2019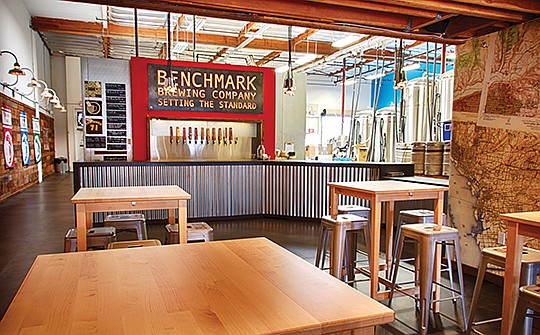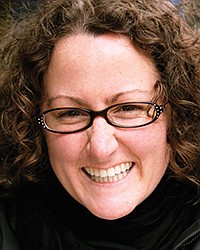 Following a close call with eviction, San Diego's Benchmark Brewing Co. will remain open, for now.
"Pending some final negotiations, we are staying in our headquarter space," said Rachael Akin, co-founder and managing member of Benchmark at 6190 Fairmount Ave. The brewer also has a Bay Park tasting room. "We just have some small details to finalize. Our attorneys are currently working on that, Akin said."
According to Akin, Benchmark ended up in a "long-term distribution contract that was terrible."
That contract ended late 2018, Akin says.
To help make ends meet and hold the company over for a while until they could figure out what to do next, Akin and husband/business partner, Matt Akin, decided to negotiate with the landlord. While the negotiation was taking place, Akin defaulted on the rent, and that is when the legal action was filed.
"They were still negotiating with us when they decided to file the unlawful detainer," Rachael Akin said. "It was like one hand wasn't talking to the other."
But, for now, it appears Benchmark will remain at its location. The lease isn't up for seven years, Akin said. She said she is happy to avoid having to move her entire production elsewhere or to sell.
Now, Akin, who sits on the board of directors for the San Diego Brewers Guild, says she is working with investors to raise capital while she gets things situated. Benchmark has a new distribution contract with a smaller local company called Brown Bag Beverage Inc. "Their (Brown Bag) principal was our sales person a couple of years ago and she is great," said Akin.
Benchmark has also signed on to work with a distributor in Japan called Beer Cats, Akin said. She adds, Benchmark is also getting ready to launch with Hopsy, a home draft and delivery service.