Active Corporate Partners Are Powerful Addition to Incubator
Sunday, January 6, 2019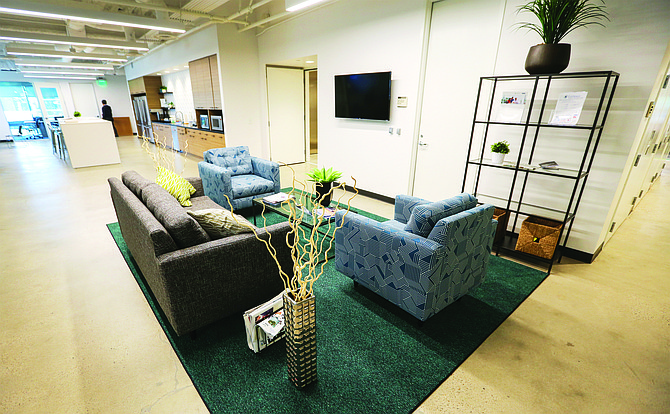 San Diego tech incubator EvoNexus opened a new round of applications with the support of two big corporate partners.
Cubic Corp. and Viasat Inc. will help EvoNexus identify early-stage tech companies to participate, and for potential corporate partnerships.
Cubic is seeking companies that work in power management, simulation, instrumentation, secure communications and cloud computing.
Viasat, for its part, is looking for companies that work in signal processing, computer networking, data analytics, cybersecurity and internet of things.
EvoNexus provides participating startups with access to office space and lab space for up to two years, mentorship and product development. In addition, the companies will have the opportunity to partner with Cubic and Viasat, including corporate R&D connections, assistance with technology and early-stage funding. Applications are open until Jan. 31.