Oceanside Industrial Building Sold For $2.8M
Thursday, January 3, 2019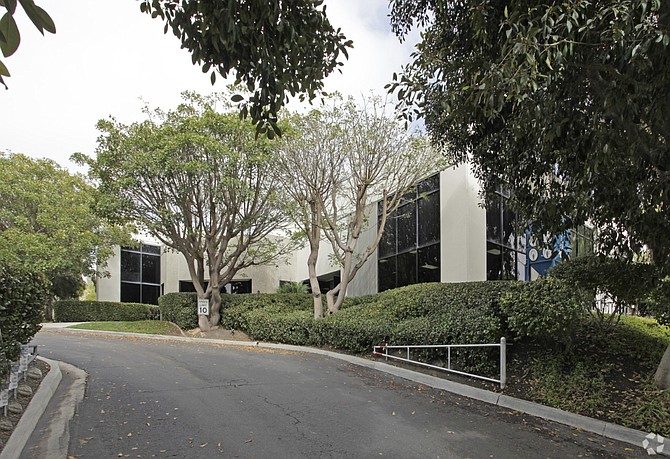 An Oceanside industrial building has been sold for about $2.8 million.
The 21,835 square-foot building at 2636 Vista Pacific Drive was sold by Allied Limited to EMSSR, LLC.
The building has two entrances, a climate controlled lab area, office space that takes up 35 percent of the building, heavy power, floor drains, heavy power, an upstairs office and storage area, and an exterior structure with power and lighting.
The new owner is expanding a screen printing business from two smaller buildings into the new building.
Trent France and Michael Golden of Lee & Associates, North San Diego County represented EMSSR.
Palomar Commercial represented Allied Limited.