With Multiple Suitors, Mitek Weighs Potential Deal
Tuesday, January 1, 2019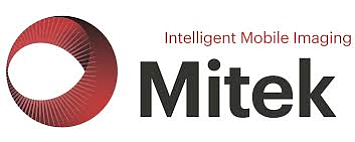 Mitek Systems Inc. has been an acquisition target for several months, since ASG Technologies Group Inc. first tried to buy the San Diego technology company in October. After rebuffing multiple takeover attempts, Mitek's board announced that it would consider the possibility of a sale, merger, or other transaction.
Mitek has received interest from "a number of interested parties," according to a Dec. 24 filing with the Securities and Exchange Commission. While Mitek did not name all of its suitors, it confirmed Florida-based ASG Technologies remains one of them.
In early December, ASG Technologies raised its cash offer for Mitek from $10 per share to $11.50, after Mitek stated ASG's previous offer undervalued the company. With Mitek's board now evaluating its opportunities, activist investor Elliott Associates LP, which owns ASG Technologies, withdrew its director nominations for Mitek's 2019 board meeting.
Evercore and Paul Hastings LLP will serve as Mitek's financial and legal advisors.