Andrew Albert, Past President of San Diego Bar Association, Dies
Thursday, February 28, 2019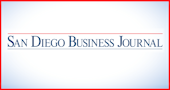 Andrew Albert, an attorney-turned-mediator and past president of the San Diego Bar Association, died on Feb. 12 of cancer. He was 68.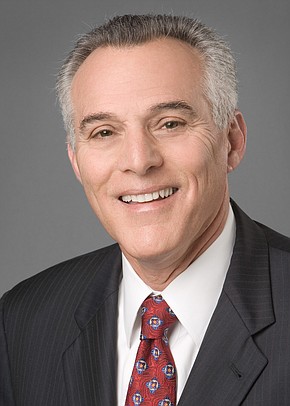 Among his accolades and accomplishments, Albert was included in the list of Super Lawyers for 10 years and was voted Rising Star and Top Neutral multiple times by the Daily Journal. He also served on the Board of Directors for the Bar Association from 2003 to 2007 and had a one-year stint as president in 2006. Most recently, Albert worked as a mediator at Judicate West, a company founded in 1993 that provides private dispute resolution services.
A private memorial will be held in San Diego on March 2. The family is asking in lieu of flowers, donations be made to Stand Up to Cancer in Albert's memory.
Travel & Hospitality reporter Mariel Concepcion can be reached at mconcepcion@sdbj.com or 858-634-4625.