Plant Power to Open Up Location at San Diego State University
Wednesday, February 27, 2019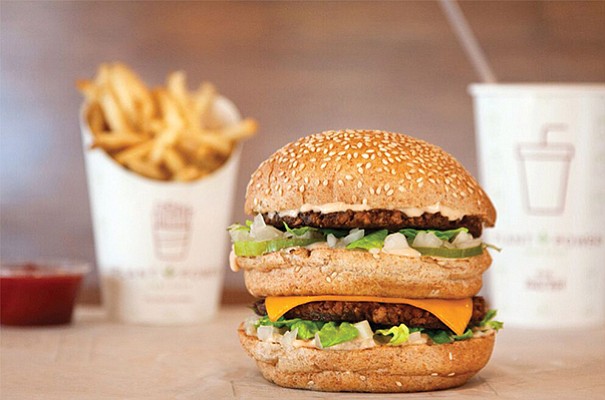 Plant Power, the San Diego-headquartered, plant-food-based fast food chain, will open up a third location at San Diego State University. The vegan restaurant will replace The Den by Denny's sometime next year, according to a report on the University's newspaper, The Daily Aztec, making it the first full vegan option on campus.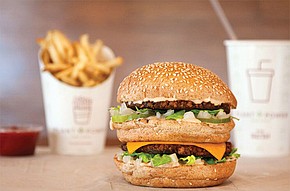 Plant Power, founded by Jeffrey Harris, Mitch Wallis and Zach Vouga, has a location on Ocean Beach and another in Encinitas. The eatery offers a variety of food options, including hamburgers, fries and shakes.
Although an exact date hasn't been announced, the report said the opening is tentatively planned for the spring 2020 semester.
Travel & Hospitality reporter Mariel Concepcion can be reached at mconcepcion@sdbj.com or 858-634-4625.