Oceanside Apartments Sold For $57.1M
Tuesday, February 26, 2019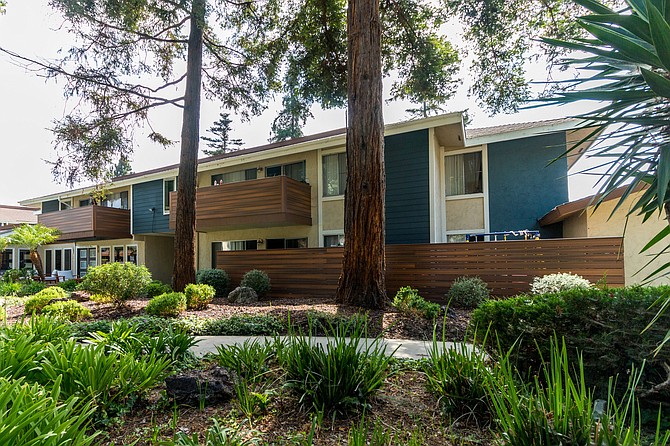 An Oceanside apartment complex has been sold for $57.1 million.
The Dylan Apartment Homes was bought by 29th Street Capital based in Chicago.
The seller was Fowler Property Acquisitions.
Built in 1973, Dylan Apartment Homes, 550 Los Arbolitos Blvd., is comprised of 208 apartments in 28 buildings.
Apartments range from 731 square feet to 1,136 square feet.
The complex has two pools, two spas, a gym and a business center.
Brokers who arranged the transaction were Christopher Zorbas and Alexander Garcia, senior managing directors of Institutional Property Advisors (IPA), and Tyler Martin, a vice president with Marcus & Millichap. They represented the buyer and the seller.
"Steady job creation is a driving factor contributing to strong demand and a low level of vacancy in San Diego County," Zorbas said. "Multifamily properties located in San Diego's beach communities are especially attractive to investors, particular properties that offer value-add opportunity and that are well positioned for future growth."
Real estate reporter Ray Huard may be reached at rhuard@sdbj.com or 858-277-8904