BIOTECH: WHY PAY MORE IS ONE COMPANY'S PHILOSOPHY
Special Report: Life Science Firms Show Increased Interest In North County
Thursday, February 21, 2019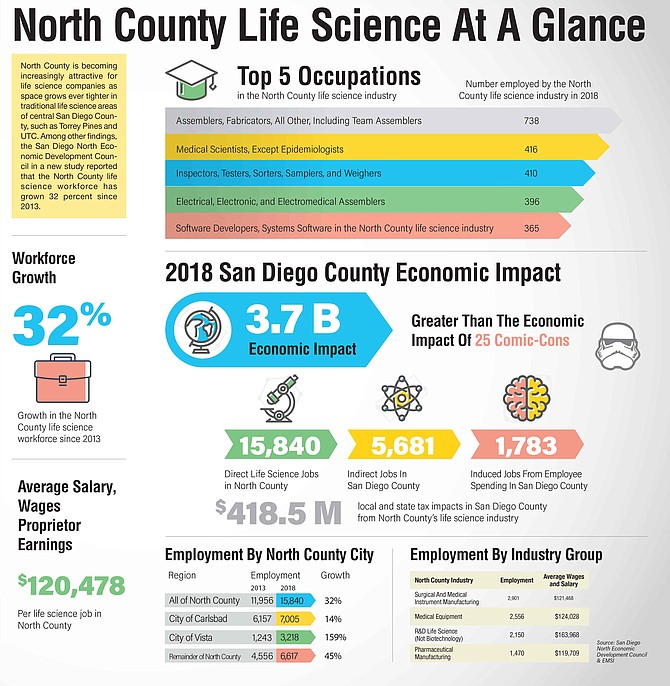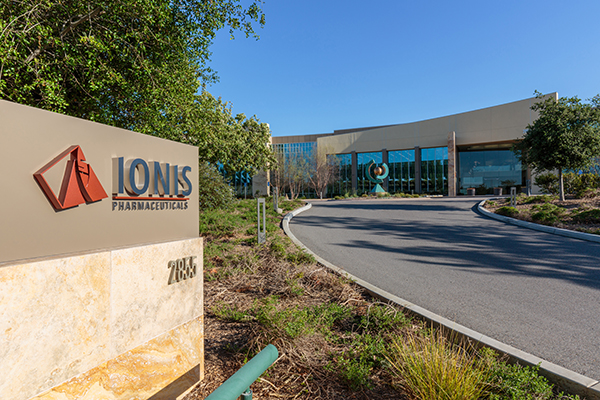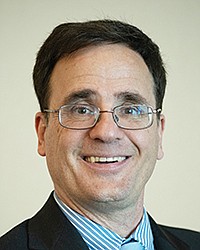 When Ionis Pharmaceuticals was looking for a new home, it chose Carlsbad over the more traditional sites for life science companies in central San Diego County.
"We moved here from the Sorrento Mesa, Sorrento Valley kind of area early on in our early days because we thought there was real opportunity in North County to grow," said Ionis Chief Financial Officer Beth Hougen.
"It offered reasonable pricing for homes and for business facilities. Buildings and lease were very reasonably priced. We felt our money would be better put toward advancing our science and building our technology rather than spending it on expensive real estate," she said.
The company recently celebrated its 30th anniversary.
"We've been in Carlsbad as our home probably the majority of those 30 years," Hougen said. "For life sciences, the Torrey Pines area is a natural location because you've got big research institutes in close proximity," she said, adding she's found no disadvantage being a little farther away.
Life science companies are showing increasing interest in North County, with Carlsbad and Vista topping their list of likely locations, according to a new study by the San Diego North Economic Development Council.
"It's one of the fastest growing clusters up here, along with aerospace and defense," said Erik Bruvold, CEO of the Economic Development Council.
"I think it will continue to grow. I think the challenge to sustain this growth rate is space," he said. "A challenge for North County is our business parks are running pretty full and there's not a lot of dirt to turn" for ground-up new construction.
Since 2013, the life science workforce in North County has grown by 32 percent, accounting for 15,840 jobs in the region in 2018 — up from 11,956 jobs in 2013.
Those jobs come with an average salary of $120,478.
By far, the biggest jump in employment came in Vista, which had a 159 percent increase in life science jobs, going from 1,243 jobs in 2013 to 3,218 jobs in 2019.
No other North County city came close to Vista in job growth, although Carlsbad accounted for nearly half of the overall life science jobs in the region — growing 14 percent from 6,157 jobs in 2013 to 7,005 jobs in 2018.
"They both have strong and vibrant business parks," Bruvold said.
Kevin Ham, Vista's economic development director, said life science companies have been drawn to Vista in part because rents are lower than in the core life science markets in central San Diego County and Vista is reasonably close to the border for companies that do business in Mexico as well as in the U.S.
Prev Next