Salinas Sale Brokered By San Diego County Firm
Monday, February 18, 2019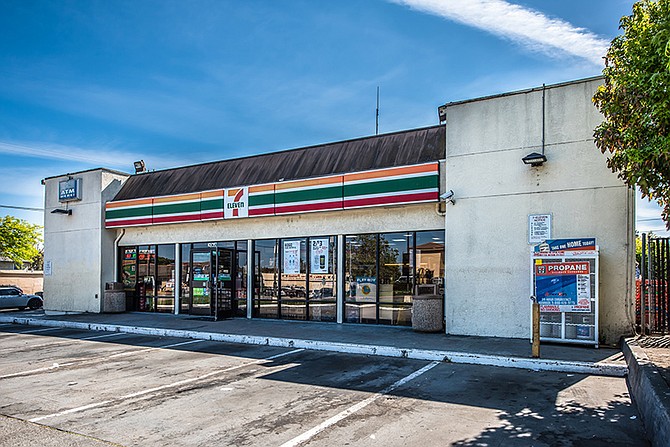 The nearly $2.2 million sale of a retail building in Salinas has been brokered by a San Diego County firm.
Ryan Barr and Ryan Bennett of Lee & Associates North County represented the seller, BEWS Main St., LLC.
The buyer, Bei-Scott Company, LLC, was represented by Shoemaker Commercial Real Estate.
Constructed in 1987, the 2,251 square-foot building at the intersection of North Main Street and Lamar Street in Salinas is leased to 7-Eleven.
Real estate reporter Ray Huard may be reached at rhuard@sdbj.com or 858-277-8904.