Hera Hub to Open New Coworking Space in Temecula
Monday, February 18, 2019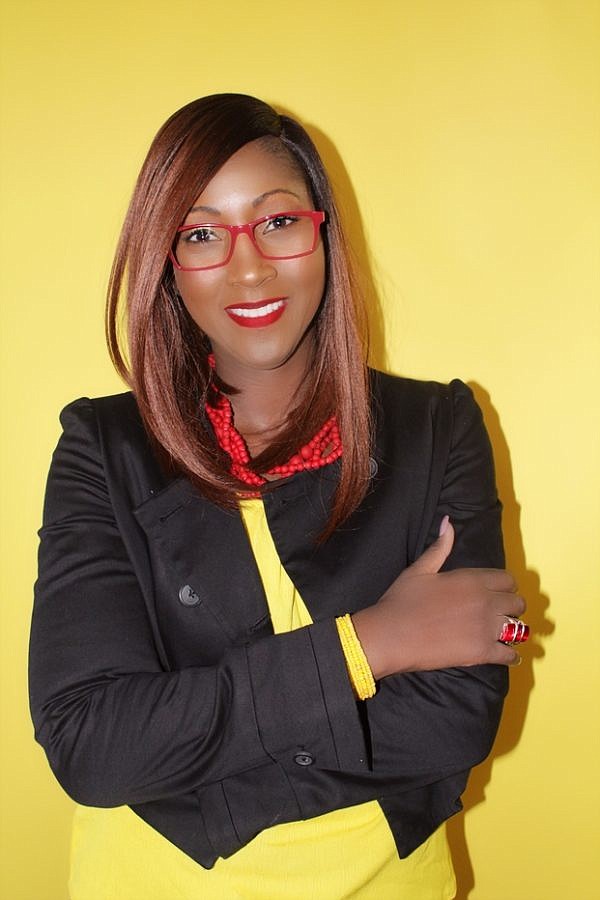 Hera Hub, a San Diego-based coworking company, will open its eighth U.S. location this summer in Temecula.
The female-focused coworking company currently has three locations in San Diego County, in Sorrento Valley, Mission Valley and Carlsbad. With its spa-like décor and furnishings, Hera Hub hosts everything from biotech professionals to professional services, such as law firms and accounting businesses.
The new space, located in Southern California's wine country, will host 4,000 square feet of open office space and dedicated offices. Its doors are slated to open later this summer.
"Support networks, like Hera Hub, are critical to the continued growth of the region, which has been driven by favorable real estate prices and the wine industry," Hera Hub Founder Felena Hanson said in a news release.
Alisha Wilkins, chair of the California Commission on the Status of Women and Girls, will lead the new Temecula offices. Wilkins, who has a doctorate in organizational psychology, will also apply her study of remote working environments to her work with Hera Hub.

"Women business owners are excited to have Hera Hub coming to Temecula because they find working from home, or the local coffee shop, to be isolating and distracting, which makes it difficult for them to be productive," Wilkins said in a release. "In addition to providing members with a place to work and a professional environment to meet their clients, Hera Hub equips women entrepreneurs, freelancers, consultants, and business owner with the hands-on tools they need to build and grow their businesses."
By the end of 2020, Hera Hub aims to help more than 20,000 women launch and grow their businesses.