Escondido Apartment Complex Sold For $19.5M
Sunday, February 17, 2019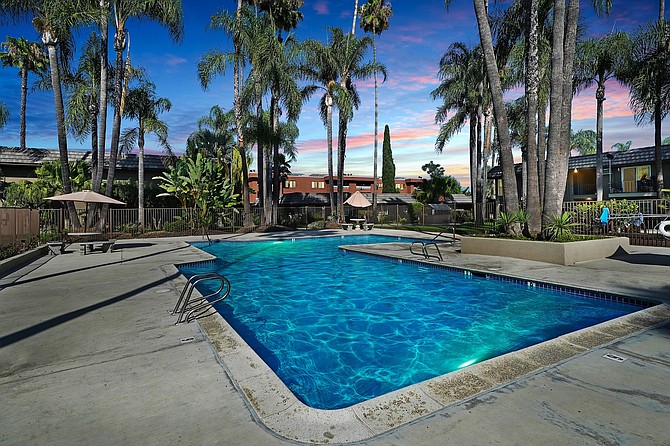 An Escondido apartment complex has been sold for $19.5 million.
Villa Capri apartments, 902-926 E. Washington Ave., was sold by VCA Company, LLC to 902 Washington, LLC
Christopher Zorbas, senior managing director of IPA (Institutional Property Advisors), and Austin Huffman, an investment associate with The Zorbas Group in Marcus & Millichap's San Diego office, represented both parties in the transaction.
The 72,650 square-foot Villa Capri complex has 98 apartments in 11 buildings on a 4.2-acre site.
Built in 1971, the apartments range from an average of 640 square feet for one-bedroom units to 954 square feet for two-bedroom units, according to CoStar, a real estate listing firm.
"The property is a well-maintained apartment complex on the 78/15 corridor where total employment exceeds 283, 000," Zorbas said. "Average household income within a five-mile radius of the property is $85,524 and the submarket continues to experience solid rent growth as renters migrate north along the I-15 corridor looking for more affordable options."
Real estate reporter Ray Huard may be reached a rhuard@sdbj.com or 858-277-8904.