JuneShine Acquires Ballast Point's Scripps Ranch Facility
Tuesday, February 12, 2019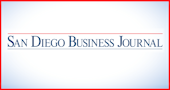 San Diego-based JuneShine, an organic kombucha brand launched in 2018, has acquired Ballast Point's Scripps Ranch facility thanks to funds from a seed round. JuneShine plans on opening the location for production and to the public in summer 2019, according to a press release. The terms of the deal were undisclosed.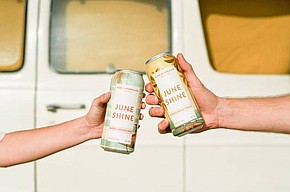 "The Scripps Ranch facility is a historical building, a key contributor in legitimizing the craft beer industry, which also enabled Ballast Point to produce enough product to become one of the biggest private alcohol companies in the U.S.," said Grego Serrao, JuneShine's co-founder and CEO. "As JuneShine seeks to increase production in great volume, and also become a best-in-class leader for our product category, it became obvious that this was a timely opportunity."
JuneShine's North Park location will remain open concurrently.
Travel & Hospitality reporter Mariel Concepcion can be reached at mconcepcion@sdbj.com or 858-634-4625.