Downtown Parking Garage Sold For $6.3M
Tuesday, February 12, 2019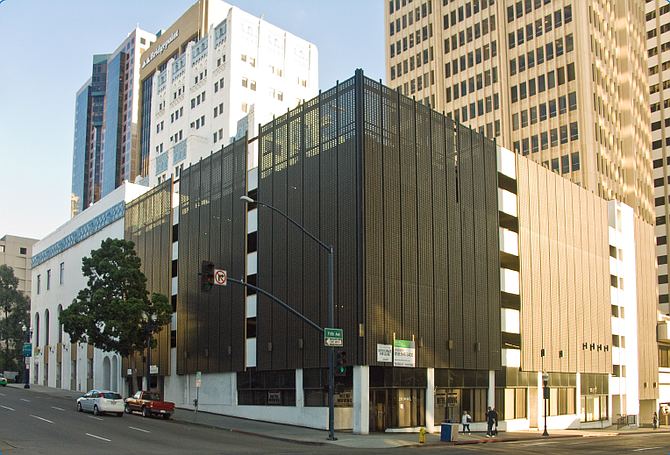 A downtown San Diego parking garage has been sold for $6.3 million.
The 89,500 square foot garage at 1245 5th Ave. was bought by Michael Donovan of SDPB Holdings, LLC.
The seller was Civic San Diego.
The six-story garage has 265 parking spaces with ground floor office and retail space.
"It will be updated for its current use and we look forward to exploring options in the future development of the site," Donovan said.
Sach Kirpalani, Lynn LaChapelle and Bob Prendergast of JLL represented Civic San Diego.
David Jones of Procopio represented Donovan.
Real estate reporter Ray Huard may be reached at rhuard@sdbj.com or 858-277-8904.