Sensors' Price, Size and Power Source Are Right for IoT
Monday, February 11, 2019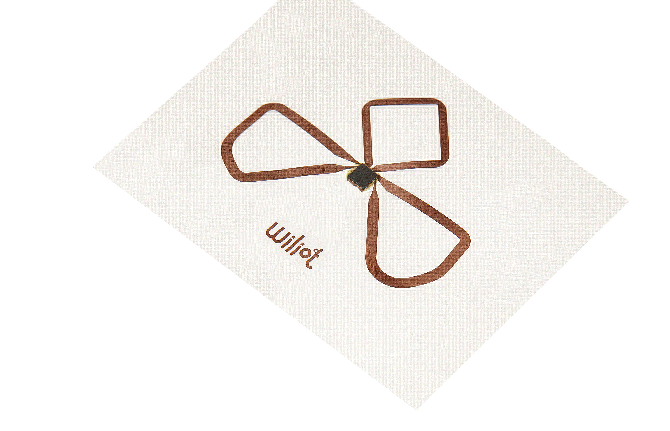 WILIOT
CEO: Tal Tamir
Funds raised to date: $50 million
No. of employees: 45
Investors: Qualcomm Ventures, M Ventures, Grove Ventures, Samsung, Amazon Web Services, Avery Dennison
Headquarters: San Diego, Tel Aviv
Year founded: 2017
Company description: Wiliot is a fabless semiconductor company that makes tiny Bluetooth stickers that can be affixed to everyday items.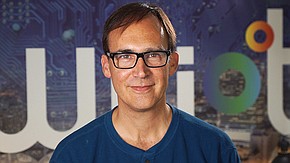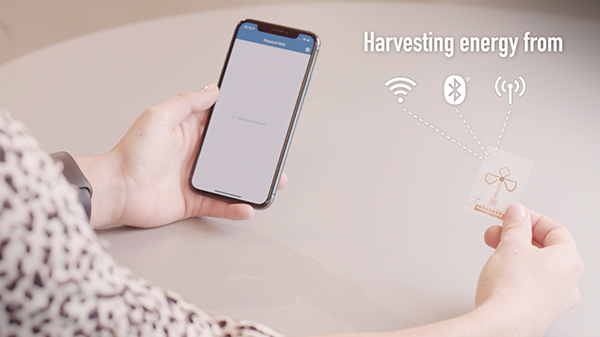 After Qualcomm Inc. bought his first startup for $300 million, a company that made wireless chipsets, Wilocity founder Tal Tamir had another big idea. His newest company, Wiliot, is focused on making tiny, sticker-sized Bluetooth sensors that can be sold at a few cents apiece.
The startup, which has offices in San Diego and Tel Aviv, Israel, recently raised $30 million from big-name investors Samsung, Amazon Web Services and Avery Dennison. Wiliot plans to begin shipping its chips in volume next year, but in the meantime, is still bringing in revenue through an early advantage program with a dozen companies, ranging from fashion brands to spirits.
"We're trying to take this field of electronics, systems used for sensing and identity, and scale it up by orders of magnitude more than what's been possible in the past," said Stephen Statler, senior vice president of business development for Wiliot. "Our goal is to scale to trillions and to make electronics that communicate and sense into something that is almost disposable in terms of the cost and the physical footprint."
The company's oversized ambitions are made possible through a few key technologies: Wiliot's engineers had to shrink down the components of a Bluetooth radio to a single chip, which uses several orders of magnitude less energy than a conventional system. They also found a way to design the tiny chips so that they could capture and use wasted radiofrequency energy, meaning no battery was needed for them to work.
"The three founders of Wiliot (Tamir, Yaron Elboim and Alon Yehezkely) got into the swing of it by honing their skills in many other companies, but brought it together with Wilocity," Statler said. "The inspiration was almost going to the opposite end of the spectrum: from this high-performance premium product, to how can we take something affordable that has the opportunity to be ubiquitous?"
Solving those problems allowed Wiliot to design chips that can be produced in the same way that RFID tags are, allowing them to be made for pennies. That makes label-manufacturer Avery Dennison a particularly fitting investor; the company makes RFID tags for everything from clothing to groceries to medications.
Though the company wouldn't disclose its current corporate partners, it is working with fashion and accessory companies to sew its chips into clothing, that can be used to track the supply chain and be used to verify the authenticity of high-value items. When it reaches the store, it can continue to provide designers with data on which items are selling well, and which ones are being ditched at the dressing room.
Another spirits company is also working with the business to design bottles of liquor that reorder themselves when they are empty. The chips are also being tested in pill bottles, as a potential indicator for medication compliance.
"We've got very engaged customers that are already paying. When we start shipping in volume next year, their solutions will already have been developed," Statler said. "We want this tech to be really widespread. It presents the opportunity to scale the internet of things. What we're doing is providing the glue to link the physical and the digital world."
Correction: Wiliot has raised a total of $50 million in funding to date.