Kimberly Deverell Appointed to National Association of Music Merchant's Board of Directors
Monday, February 11, 2019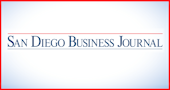 Kimberly Deverell of San Diego Music Studio has been elected as a member of the board of directors for The National Association of Music Merchants, headquartered in Anaheim. In her new post, Deverell will serve a three-year term and provide guidance for the advancement of the music products industry, according to a press release.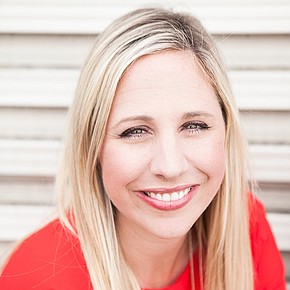 Deverell, who graduated from San Diego State University with a major in music education, is the manager of San Diego Music Studio in San Marcos. She is also a member of the Music Teachers Association of California and a board member of Charity Wings Art Center. She has advocated for music education as part of the NAMM Fly-In for Music Education initiative and has worked with the Smart Women in Music Fund, which supports women in the music products industry.
San Diego Music Studio was founded in 1994 and offers group lessons and instrument rentals and sells music supplies.
Travel & Hospitality reporter Mariel Concepcion can be reached at mconcepcion@sdbj.com or 858-634-4625.