City Heights Apartment Building Sold For $2.5M
Monday, February 11, 2019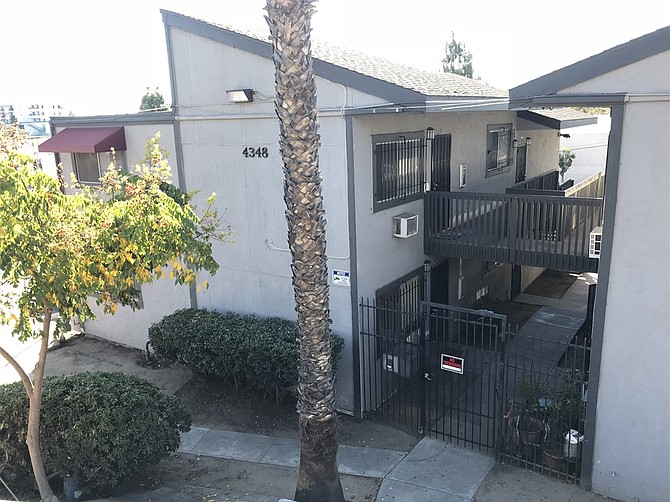 A City Heights apartment building has been sold for $2.5 million.
GMB Partners, LP bought Casa Del Sol apartments from the City Heights Community Development Corp.
The complex at 4348 53rd St. has 20 apartments ranging from an average of 550 square feet for studios to an average of 750 square feet for two-bedroom apartments.
Benn Vogelsang of South Coast Commercial, Inc. represented the buyer.
Ricardo Lopez of ACI Apartments represented the seller.
Real estate reporter Ray Huard may be reached at rhuard@sdbj.com or 858-277-8904.