Vista Industrial Building Sold For $7.8M
Sunday, February 10, 2019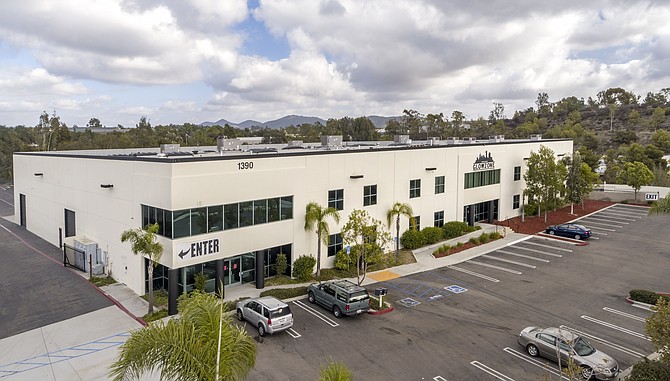 A Vista industrial building has been sold to an avocado distributor based in Fallbrook for $7.8 million.
Del Rey Avocado Company bought the 41,944 square-foot property at 1390 Engineer St. from an undisclosed seller.
The seller was represented by Roger Carlson, Adam Molnar and Greg Lewis of CBRE.
In operation since 1969, Del Rey Avocado Company is a family run business that packs avocados from San Diego to San Luis Obispo.
Del Rey Avocado was represented by Rob Gunness of CBRE.
Real estate reporter Ray Huard may be reached at rhuard@sdbj.com or 858-277-8904.