Longfellow Taps San Diego Talent
Sunday, February 10, 2019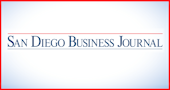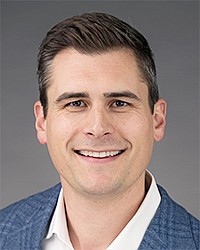 Fresh off its acquisition of 14 industrial buildings in Sorrento Valley, Longfellow Real Estate Partners based in Boston further cemented its position in San Diego by hiring local real estate veteran Nick Frasco as managing director of its West Coast operations.
Frasco had been a senior director of HFF in the firm's La Jolla office, where he had worked since 2014.
He also had worked for Voit Real Estate Services in Orange County and San Diego.
"I look forward to helping to establish Longfellow as a premier West Coast life science and tech real estate investor, developer and operator by creating an ecosystem for our tenants that promotes innovation, well-being and overall success," Frasco said in a statement.
Longfellow's $127 million San Diego acquisitions are the company's first on the West Coast with plans for further investments in San Diego and the San Francisco Bay Area.
The company plans to turn its San Diego operations into a life science hub similar to what it's done in establishing a technology park in Durham, North Carolina, in collaboration with Duke University and Measurement Inc., a provider of customized educational assessment services.