GIVING: THEY PREPARE BY IMPROVING CONNECTIONS WITH DONORS, CUTTING DEBT
Lessons of Great Recession Still Fresh in Nonprofits' Memories
Sunday, February 10, 2019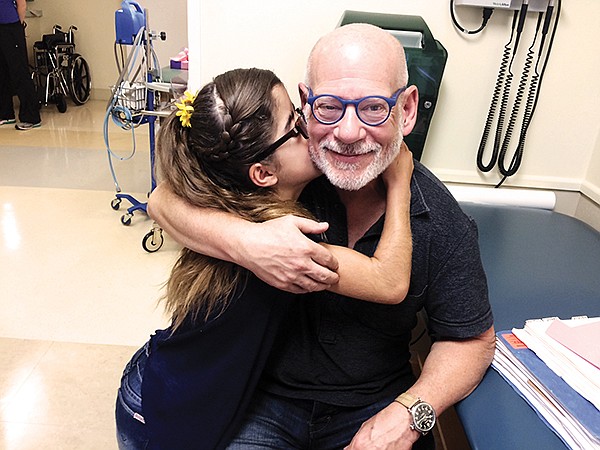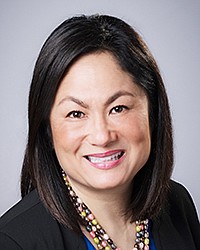 The bitter experience of the Great Recession sticks in the minds of the people running San Diego's nonprofit organizations.
Teresa Stivers remembers.
"We were hit hard last time. We had layoffs, furloughs. We blew through cash endowments," said the CEO of Walden Family Services, which offers foster care and adoption programs as well as related services.
The agency was unprepared for how hard and how long the recession turned out to be. "We learned a lot from it."
Stivers resolved to make hay while the sun was still blazing overhead. The Kearny Mesa-based nonprofit ramped up its fundraising and marketing staff to capitalize on the current, strong economy. Walden, which operates in several Southern California counties, also cut costs. "We looked at everything," Stivers said, emphasizing the final word. The agency went from seven locations to six, and found less-expensive office space. It did not fill staff positions when employees left.
"I would say we're right sized now," Stivers said.
Reducing Debt
The changes come as the current economic expansion moves toward its 10th anniversary, on the way to becoming the longest expansion in U.S. history.
Jim Vargas, CEO at homeless services provider Father Joe's Villages, said his agency is taking several steps to brace the organization for leaner economic times, including reducing debt.
In the last two years, Vargas said he has worked to strengthen management processes and reduce waste inherent in those processes. "You have to approach it as a business," said the former banker. The employee count at Father Joe's Villages ranges from 400 to 450.
As the economy slows, all sources of income, including donations, dry up. People opt to keep their older cars rather than donate them to a charity like Father Joe's Villages. Even donations of stock don't have the value they had in better economic times.
Vargas said he is also pursuing capital improvements, since the organization's buildings are aging. The charity recently remodeled its two thrift stores and is considering opening two more in areas that would benefit from them. Vargas did not say where he was looking for space.
Vargas, like other executives, noted the paradox that the need for services increases as the economy slows.
Keeping Connected With Donors
During slow economic times, a donor base will grow but the average gift will go down, said Shelly McTighe-Rippengale, senior vice president and chief development officer for the YMCA of San Diego County. A $5,000 gift might become $3,000, she said.
McTighe-Rippengale said there is great value in staying connected with the donor base, updating donors on what the organization is doing and why their gift matters.
That point was echoed by Michelle Pius, chief development officer with Fresh Start Surgical Gifts in Carlsbad. The organization offers reconstructive surgery to children whose families don't have the resources to pay for it. Metrics can give donors evidence that their donations are being put to good use, she said.
She also noted that the surgeries her charity provides are no simple one-and-done services. Often a child needs several surgeries over the course of several years as they grow to adulthood.
"We look to structure multi-year corporate partnership so we have forecastable income," said Pius.
Jim Floros, now CEO of the San Diego Food Bank, was leading another charity in the recession years of 2008 and 2009. He recalled the fear that economic conditions were causing. Yet, the experience reaffirmed an old lesson. "It still comes down to personal relationships," he said. "… That's what keeps your head above water."
Still Giving
Donations to food banks actually grew during the last recession, according to the Stanford Center on Poverty and Inequality. Food banks in 40 cities saw funding increase 2.2 percent between 2007 and 2008, and 31.9 percent between 2008 and 2009, said authors Rob Reich and Christopher Wimer in a short paper called "Charitable Giving and the Great Recession."
Floros said he sees the logic. A donor to five charities may stop giving to the arts, since they see it is more important that people eat.
Special sections editor Brad Graves can be reached at bradg@sdbj.com or 858-277-6359, extension 3102.