FITNESS: PERSONAL SERVICE, COMMUNITY FEEL ATTRACT MEMBERSHIP
Boutique Gyms Ready to Compete for Bigger Market Share
Sunday, February 10, 2019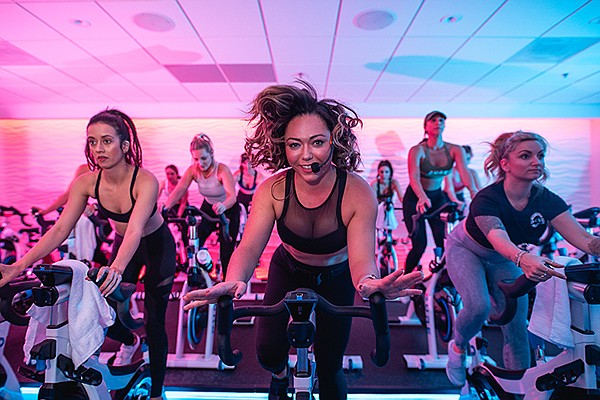 Sharon Camarillo, a Scripps Ranch resident, has typically worked out in the comfort of her home or sometimes at her local community club. But, since last summer, the 36-year-old mother of three has also been a member of F45, a boutique-style gym founded in Australia which opened a location in a shopping center just minutes from her home last year. The price tag for the intimate, 45-minute long classes is approximately $150/month.
"I started F45 initially because I'm always looking to try new workouts and I like to push myself," said Camarillo, who also pays for a family membership at the Scripps Ranch Swim and Racquet Club. "I love the class atmosphere… and I like that it's unpredictable. I like that I have options (and) I like to change it up. I think the key for me is to have variety. That's just something that F45 provides."
Like Camarillo, more and more health-conscious San Diegans are turning away from big-box gyms and turning to boutique fitness studios with innovative and varying training approaches and personalized instruction to help members reach their health and fitness goals. And, because of the growing trend, a number of smaller clubs have popped up around San Diego County in the last few years.
Membership Increase
According to the 2018 International Health, Racquet and Sports Club Association's (IHRSA) Health Club Consumer Report, the $30 billion health and fitness industry in the United States has been growing by at least 3 percent to 4 percent annually for the last ten years. The number of consumers who reported being members of boutique studios in the United States grew by 121 percent from 2012 to 2017. That number is significantly higher than the 18 percent growth experienced by commercial fitness facilities over the same period.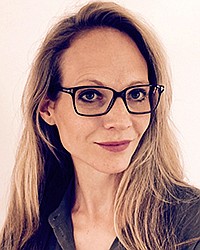 Paula Peter, marketing professor at San Diego State University, says part of the appeal of boutique gyms is the social setting and the sense of community they provide.
"Boutique gyms offer more specialized workouts that are more targeted and have smaller classes," said Peter. "What that allows for, which big gyms don't, is a social atmosphere that is intimate, trendy and fun and, at the same time, a functional benefit for an intense workout. What is motivating people to pay the extra money to go to boutique gyms is because of that sense of community. Thus, going to the gym starts to become part of your lifestyle — something integrated in who you are in terms of identity."
Prev Next