Teradata Boosts Subscription Revenue as it Continues Turnaround
Thursday, February 7, 2019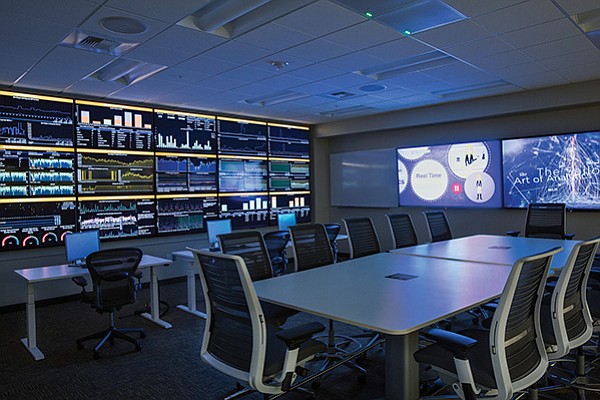 Teradata Corp.'s new CEO, Oliver Ratzesberger, pointed to the company's 2018 earnings as evidence of success for the company's turnaround.

The company, which recently moved its headquarters from Dayton, Oh. to San Diego, has also been in the process of transitioning its business from license-based sales to subscription-based analytics.
Teradata (NYSE: TDC) reported revenue of $2.164 billion in 2018, up slightly from $2.156 billion in 2017. In total, 79 percent of the company's revenue for 2018 was subscription-based, a 10 percent increase year-over-year.
The company also turned a profit, with a net income of $30 million in 2018, compared to a net loss of $67 million the prior year.
For the fourth quarter, Teradata reported $588 million in revenue, compared to $626 million at the end of 2017. Though the numbers beat expectations, it saw a net decrease in revenue as it continued its push toward subscriptions as opposed to license sales. The company reported a net income of $15 million for the quarter, compared to a net loss of $67 million in the fourth quarter 2017.
"Our strategy is clearly working and its now being reflected in our financial results," Ratzesberger said in a Feb. 7 earnings call. "We are very optimistic for 2019."
Next year, the company is forecasting a decrease in revenue between $150 million to $200 million, attributed to its transition to subscription-based payments. It expects subscription-based bookings of 70 percent or higher, and an 11 to 12 percent increase in annual recurring revenue.

The company's stock was valued at $46 at market close on Feb. 7.