Gossamer Bio Is Back on Track For a Traditional IPO
Sunday, February 3, 2019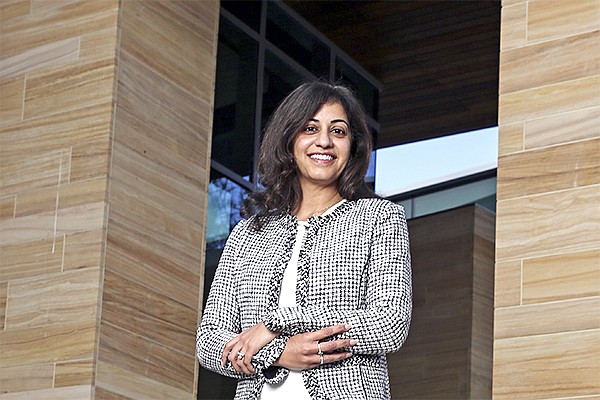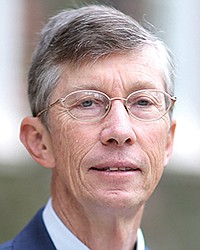 With the government shutdown over, Gossamer Bio will take a traditional path to an initial public offering, abandoning a plan to sidestep the U.S. Securities and Exchange Commission.
On Jan. 30, Gossamer canceled a risky workaround, in which its IPO registration statement would have automatically taken effect Feb. 12, without SEC signoff. That maneuver, announced Jan. 23, was a response to the government shutdown freezing public market debuts.
The company first filed for an IPO in late December, right before the shutdown began. SEC employees who review IPO filings came back to work Jan. 28.
Gossamer plans to raise $230 million through its IPO to advance its oncology, asthma, hypertension and bowel disease drugs. With the large public offering, the company raising $330 million in venture capital last year and a team led by ex-Receptos executives, Gossamer has been pegged as the next big thing in San Diego biotech.
But it's unclear when Gossamer will go public. The company on Jan. 30 said it would ask the SEC to approve its IPO registration statement prior to Feb. 12.
The company declined a request to comment.
Jay Ritter, a professor at University of Florida and IPO expert, said with the SEC returning, it's uncertain whether IPO filings will be prioritized.
"The SEC deals with all sorts of filings, and IPOs are only a tiny portion of the total," Ritter said. He was unaware of a biotech that has listed shares without the SEC's blessing
One thing is clear: The pressure is on to review paperwork, because the government is expected to close again if Congress and President Donald Trump don't reach a deal by Feb. 15.
Gossamer's earlier plan to circumvent the SEC came with risk, including potential litigation, the company noted in paperwork. But the company at that time gave itself an out, saying it would reevaluate if the agency resumed normal operations prior to Feb. 12.

Biotechs are often in a hurry to go public could be because of funding. Without drugs on the market, biotechs need investor capital so development and business operations continue unabated. Then again, Gossamer last year raised $330 million through Series A and B rounds.
Gossamer's IPO terms remain unchanged from Jan. 23 paperwork. The company plans to sell up to 14.4 million shares at $16 per share and trade on the Nasdaq stock exchange.
While Gossamer reversed course, on Jan. 24 Nasdaq in a statement said companies could list without the final green light from the SEC if they had completed much of the review process.
Ritter loosely likened the shutdown's IPO drought to when China in 2015 slapped a yearlong moratorium on IPOs.
"They had to wait. That's the closest analogy I can find to this unprecedented time."
In San Diego biotech, Poseida and Cibus also filed IPOs but have yet to list shares.