Grocery Delivery Startup Mercato Teams up with DoorDash
Thursday, August 29, 2019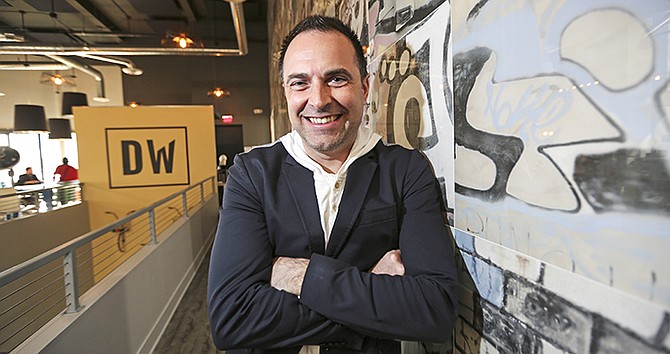 Mercato, a San Diego-based delivery startup for independent grocers, is teaming up with DoorDash to help fulfill most of its orders. To date, San Francisco-based DoorDash has focused on restaurant deliveries, but the partnership should benefit both businesses.
"DoorDash and Mercato are highly aligned in our desire to help local businesses succeed," Mercato Founder and CEO Bobby Brannigan said in a news release.
Since moving its headquarters to downtown San Diego at the beginning of the year, Mercato has been on a growth spurt. The company recently raised $4 million in a funding round led by New York-based venture capital firm Greycroft Partners.
Mercato currently has 750 independent grocers in its network across 22 states. Local vendors include Venissimo Cheese and Windmill Farms.
In the future, Mercato plans to keep building out the number of independent grocers on its platform. Brannigan said the company is also preparing to unveil a delivery subscription program.
"We expect these developments will dramatically increase access to affordable grocery deliveries providing huge value to consumers and the hundreds of amazing small businesses on the Mercato platform," Brannigan said.