Oceanside Industrial Lease Signed For $2.4M
Wednesday, August 28, 2019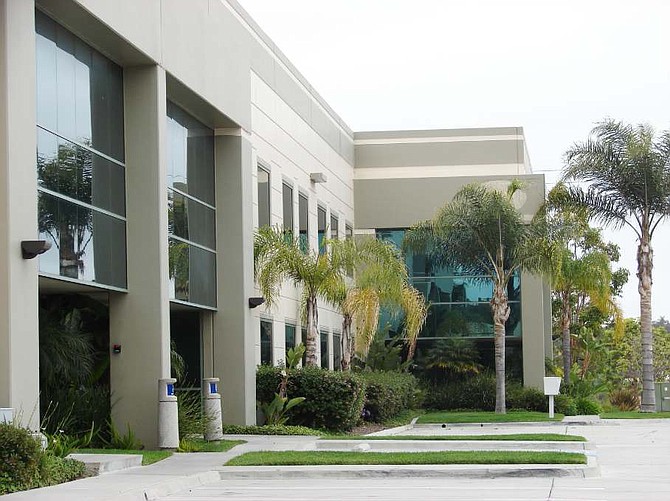 Hydranautics, a company that manufactures membrane products, has leased space in an Oceanside industrial building for $2.4 million.
The company is taking 50, 851 square feet in a 10-year-old building at 1890 Ord Way.
The suite features heavy power, ESFR (Early Suppression, Fast Response) sprinklers, energy efficient lighting and ceiling clearance of up to 32-feet.
Representing Hydranautics were Rusty Williams, Chris Roth, Jake Rubendall and Tim Moore of Lee & Associates.
The landlord, Bentall Green Oak, was represented by CBRE.
Real estate reporter Ray Huard may be reached at rhuard@sdbj