ABBOTT Engineering To Merge With Coffman Engineers
Tuesday, August 27, 2019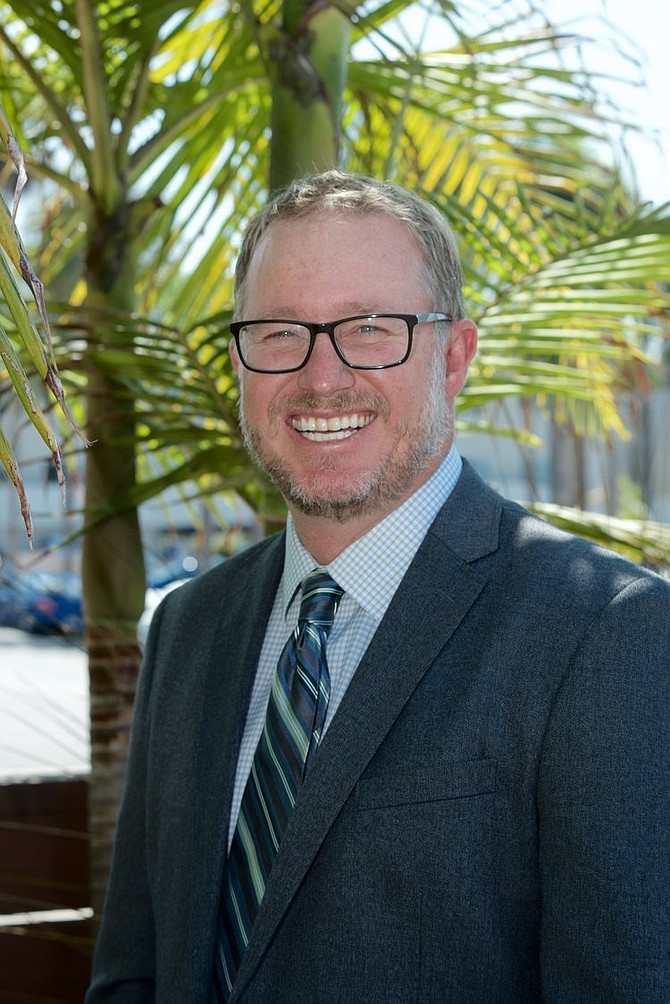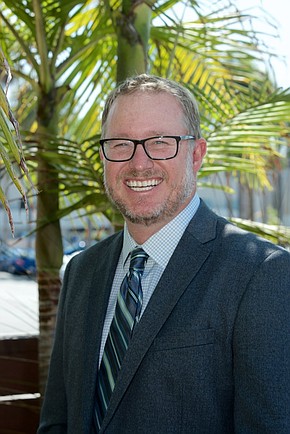 ABBOTT Engineering based in San Diego has reached a merger agreement with Coffman Engineers Inc., a national firm with offices in San Diego and throughout the United States.
The merger is set to close Sept. 13.
"Partnering with Coffman Engineers allows ABBOTT Engineering to continue to provide mechanical and plumbing engineering to our clients and also offer additional multidiscipline services," said Louis Abbott, owner of ABBOTT Engineering.
"It also allows us to look toward expanding our services in California," Abbott said. "It was important for us to find a partner that shares the same vision, culture and technical excellence and we found that in Coffman."
Abbott said that the two firms have worked together over several years and began merger discussions in 2018.
ABBOTT Engineering's 11 workers will join Coffman's San Diego office. The merged company will have a staff of 62.
Louis Abbott will become the mechanical principal of the merged companies.
Real estate reporter Ray Huard may be reached at rhuard@sdbj.com or 858-277-8904.