Vista Industrial Building Sold For $25.3M
Thursday, August 22, 2019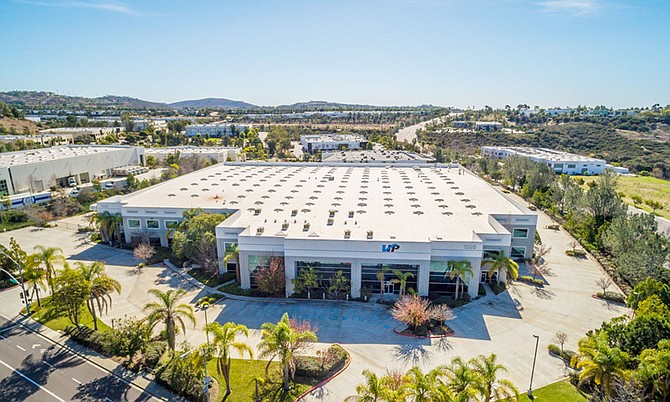 A Vista industrial building has been sold by CapRock Partners of Newport Beach.
The sales price of the property at 1395 Park Center Drive was listed as $25.3 million by CoStar, a real estate research firm which also listed the buyer as Kohlberg Kravis Roberts & Co.
CapRock Partners bought the building in January 2018 from Vista Industrial Products.
After renovating the building, CapRock Partners leased it to ShipCalm, a logistics and fulfillment company.
"Surrounded by a strong employment base, we created a facility that provides a pleasing work environment and reflects the high quality of life in San Diego, making it a magnet for local and out-of-state tenants," said Nicholas Ilagen, vice president of asset management at CapRock Partners.
Built in 2000, the two-story building has 20,000 square feet of office space, four dock-high and eight grade-level loading doors, 26-foot clear height, and a foam roof with skylights.
The building site has 323 parking spaces, a fenced yard, two concrete driveways and drive-around truck access.
Real estate reporter Ray Huard may be reached at rhuard@sdbj.com or 858-277-8904.