Development Builds on Rural Theme
Wednesday, August 21, 2019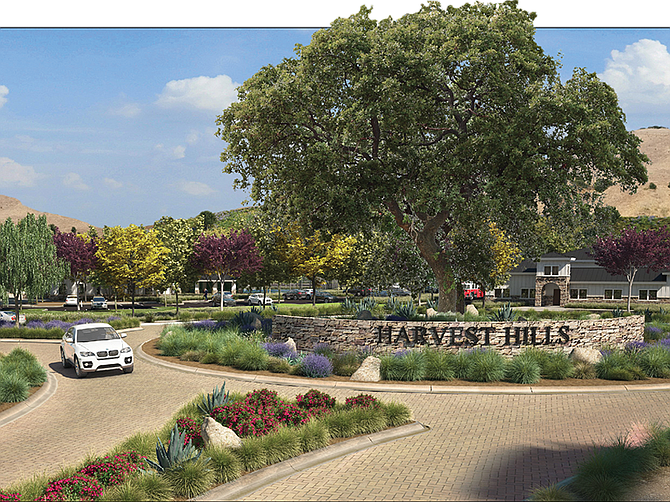 Renamed and redesigned, a community of 550 estate homes is being planned by Concordia Homes on the outskirts of Escondido in San Pasqual Valley.
Concordia first proposed the development in 2005, calling it Safari Highlands Ranch because of its proximity to the San Diego Zoo Safari Park.
The new plan keeps the same number of homes but reduces the footprint of the community by 50 acres, preserving 762 acres of the 1,098-acre property as open space and creating 13 parks and pocket parks.
In keeping with the new name — Harvest Hills — the design of the community has taken on an agricultural theme with houses built in a farmhouse style rather than the Spanish Mediterranean as originally planned.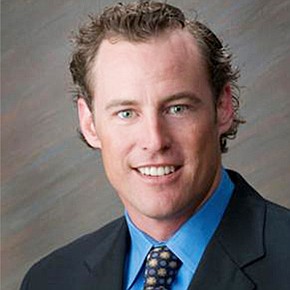 "It's really intended to honor Escondido's agricultural history, said Jeb Hall, a managing partner of Concordia Homes.
The houses also will have a lower profile so that — for the most part — they won't be seen from neighboring communities, preserving the view.
Estimated to cost more than $500 million, Harvest Hills would be divided into seven distinct communities with each community named after a crop grown in Escondido, such as Alexandria at Harvest Hills for the Muscat grapes produced in Escondido and Valencia at Harvest Hills for the oranges that were among the first crops grown in the city.
Planting More Than Roots
Each neighborhood would have its own gardens, groves and boutique greenhouses, and each of the 13 parks would have garden plots which people could adopt.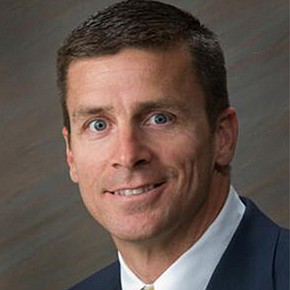 "The intent is to get the homeowners in the community to come out and garden and farm together and really build a sense of community," Hall said.
A community center of 7,500 square feet to 8,000 square feet would include a working farm, and an aquaponics greenhouse along with recreational amenities.
Homes would be priced from the high $700,000s to about $1.4 million, said Don Underwood, Concordia Homes president.
Each home would have rooftop solar panels as part of a drive to make Harvest Hills a net zero and carbon neutral development.
"Net zero doesn't mean that we're not connected to the grid. It just means that we're producing as much energy as we use," Underwood said.
In an emergency, homeowners would draw electricity from the regional electric grid system, but Underwood said that Concordia also is looking for ways to provide battery storage for times when the solar arrays don't produce enough energy to meet the immediate demand.
"We've been talking to Tesla and others who have battery walls, kind of like batteries that are installed on your wall that are intended for that purpose," Underwood said.
The Harvest Hills site is in unincorporated San Diego County, but Concordia is seeking Escondido City Council approval to annex the community.
"It's been a part of Escondido's general plan for many years," Underwood said. "They've always anticipated having that property developed in the manner we're proposing."
Recognizing Community Concerns
The changes were made as a result of community concerns, Underwood said, and the plan still has its detractors, primarily the San Pasqual Valley Preservation Alliance.
"It's still a bad project, but obviously they're trying to work it and see what they can come up with," said Everett DeLano, a lawyer representing the alliance.
"People talk about smart growth or growth within areas where there is adequate infrastructure. This is not that and I don't know that it ever will be," DeLano said. "There's certainly many locations within Escondido specifically and North County where you would see that kind of development occurring naturally."
Putting 550 homes in what is a rural area amounts to urban sprawl, DeLano said.
"It's been a monster threatening us for a while. We'll have to see what kind of monster this is as we move forward."
NeySa Ely, chief executive officer of the alliance, said that based on a news release from Concordia, "Harvest Hills does not appear to address numerous significant issues identified with their prior plan — Safari Highlands Ranch."
One of the alliance's primary concerns was that the development is in a fire-prone area.
DeLano said the sheer number of people that would live in Harvest Hills would make it impossible to get everyone out in a major fire.
Hall said the fire concern has been taken into account in the design of the project.
"All the homes will be built with non-combustible material," Hall said, adding that landscaping has been designed to provide up to 200 feet of defensible space around each home.
The homes will have sprinklers and closed eaves, Hall said.
$6M Fire Station
The project also would include a $6 million fire station and Concordia Homes would build an access road for emergency access in and out of San Pasqual Valley to the northwest.
"It provides a new route out, not just for our project, but for everybody in the valley," Underwood said.
Irrigation will come through reclaimed water pipelines which Concordia will install.
"We'll be bringing reclaimed water into the San Pasqual Valley for use on our project's irrigation needs but it also will become available to other communities there," Underwood said.
Concordia also would provide about $3 million for improvements to Eagle Crest Golf Course.
"We think that is the infusion to really cause that golf course to thrive," Underwood said.
Concordia estimated that the project would create 5,739 jobs during construction with an ongoing annual impact of $41 million.
Pending Escondido City Council approval of the annexation and permits, "It's probably three years before we can break ground," Underwood said.
Once construction starts, Underwood said it would likely take about an additional five years for the community to be built-out.