Fletcher Hills Apartments Sold For $2.8M
Tuesday, August 20, 2019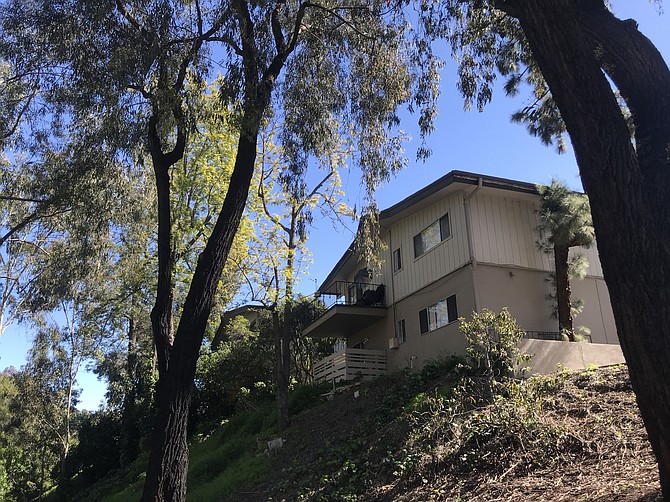 A Fletcher Hills apartment complex has been sold for $2.8 million.
Built in 1963, the complex at 689 Tyrone St. has 14 apartments.
All of the apartments are two-bedroom, one-bathroom units of about 875 square feet.
Jake Schiro, vice president of investments of Apartment Realty Group, and James Carter, the firm's senior managing partner, represented the buyer and seller.
Apartment Realty Group did not identify either party in the transaction.
Real estate reporter Ray Huard may be reached at rhuard2sdbj.com or 858-277-8904.