Turtle Beach Q2 Revenue Is $41.3M; Co. Names Director
Monday, August 19, 2019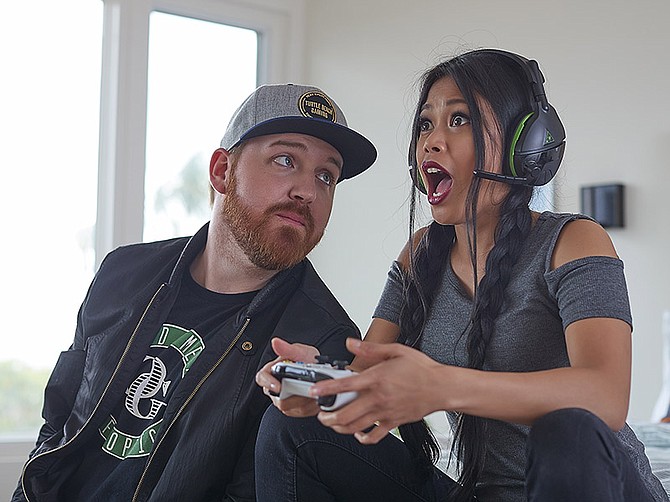 Turtle Beach Corp., the specialist in videogame headsets with offices in Rancho Bernardo, reported a net loss of $2.4 million during the second quarter of the year. Revenue was $41.3 million, down from $60.8 million in the year-ago quarter.
The company released its financial results on Aug. 8 and said the revenue drop-off was expected. Record sales of 2018 were driven by Battle Royale games, the company said.
Turtle Beach also appointed a former executive for Walmart Inc.'s ecommerce businesses to its board of directors. Kelly Thompson joined the board on Aug. 12.
Director Has Varied Retail Experience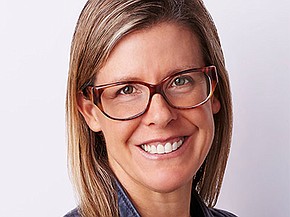 Thompson was most recently senior vice president and chief operating officer of Samsclub.com, the ecommerce division of the membership-only retail warehouse clubs owned and operated by Walmart Inc. Prior to that, she was senior vice president in global category development for Walmart eCommerce and senior vice president for merchandising, planning and marketplace for Walmart.com. She also spent 10 years in merchandising leadership at Gap Inc.
"Kelly's strong background in traditional and online retail is a perfect addition to our board and exactly what we were looking for," said Ron Doornink, chairman of the board.
Turtle Beach has been growing by acquisition. In June the corporation acquired Roccat, a leading personal computer accessories maker based in Germany, for $15.6 million in cash. Sellers are also in line for up to $3.3 million of earn out payments.
A Foray Into PC Gaming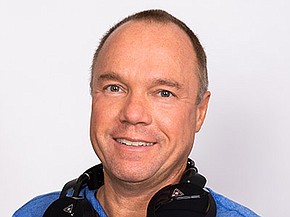 "Turtle Beach continues to lead the console headset market. Our growth in the PC gaming accessories market is going well, with our PC gaming headsets market share increasing significantly," CEO Juergen Stark said in a prepared statement.
Looking ahead, Turtle Beach said it expects net evenue of $154 million to $162 million in the second half of the year. Its guidance for the full year is in the range of $240 million to $248 million.
The business said it repurchased approximately 156,000 shares of Turtle Beach stock for $1.5 million under a $15 million share buyback program announced in April.
Turtle Beach operates on a conventional calendar year, with the second quarter ending June 30. During the second quarter of 2018, the business recorded a net loss of $2.3 million on revenue of $60.8 million.
Adjusted earnings before interest, taxes, depreciation and amortization (adjusted EBITDA) was $1.6 million during the recently ended quarter, down from $9.8 million in the year ago quarter.
General and administrative expenses for the recently ended second quarter increased 60% year-over-year, from $3.9 million to $6.2 million, according to the company's unaudited condensed consolidated statements of operations.