La Mesa Shopping Center Sold For $3.2M
Wednesday, August 14, 2019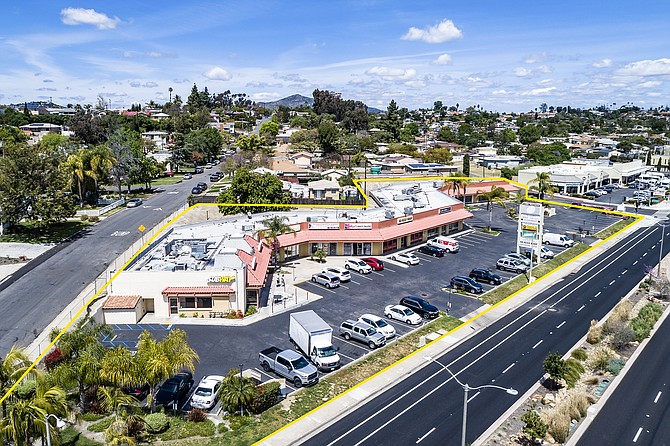 A La Mesa shopping center has been sold for $3.2 million.
Helix Plaza Retail Center, 7404-7450 University Ave., was acquired by CEQ HQ, LLC, an affiliate of CEG Capital Partners based in San Diego.
The seller was Webb Textiles, Inc.
Pat Geary of CEG Advisors represented the buyer.
The seller was represented by Damian McKinney, Julie Dunlap and Jamie Keller of McKinney Capital & Advisory.
"La Mesa is a wonderful community, with a variety of new and interesting businesses and restaurants having debuted here over the past several years," Geary said. "With the center being approximately 50 percent occupied, it represents an opportunity to reposition a tired asset, and we are excited to contribute to the momentum of the neighborhood."
Real estate reporter Ray Huard may be reached at rhuard@sdbj.com or 858-277-8904.