Carlsbad Industrial Building Sold For $7.3M
Wednesday, August 14, 2019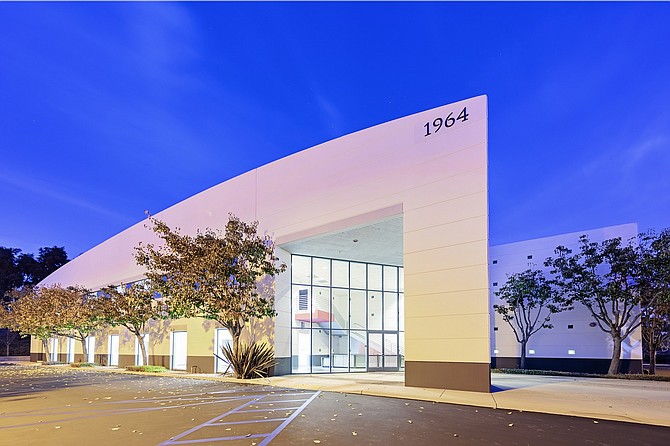 A vacant Carlsbad industrial building has been sold for $7.3 million.
First Industrial Acquisitions II, LLC of Chicago bought the 40,831 square-foot building at 1964 Kellogg Ave. from the Gemological Institute of America Inc.
The institute vacated the building earlier this year.
Aric Starck, a vice president of Cushman & Wakefield in the firm's Carlsbad office, represented the Gemological Institute. First Industrial represented itself.
"1964 Kellogg is a best-in-class, single-tenant facility with an efficient design highly conducive to distribution, e-commerce, and manufacturing uses," Starck said." Situated in North San Diego County, this freestanding asset features industrial efficiencies not seen by its peers and is ideally sized and well positioned to capture tenant demand within the San Diego market, one of the best performing industrial markets in the nation."
Real estate reporter Ray Huard may be reached at rhuard@sdbj.com or 858-277-8904.