Pacific Beach Apartments Sold For $4.5M
Thursday, August 8, 2019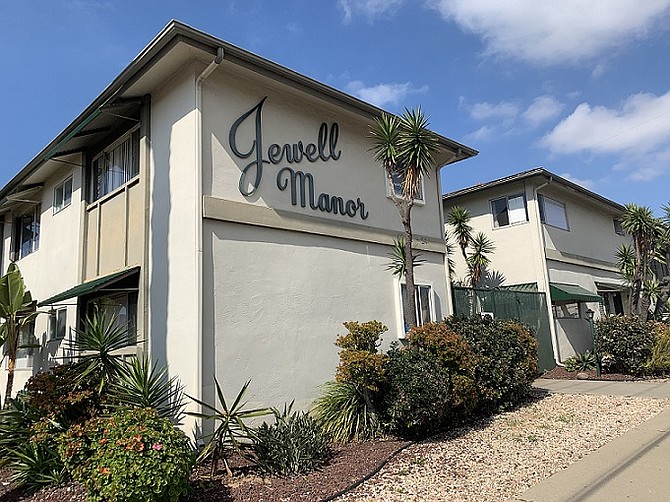 A Jewell Street apartment complex has been sold for $4.5 million.
MR Metro Group, LLC bought the property at 4702 Jewell St.
The seller was the William M. Markey and Debra A. Markey Revocable Trust.
Dylan W. Wright, vice president of ACRE Investment Real Estate Services, represented both parties.
Built in 1962, the complex has 14 apartments.
There are 13 one-bedroom, one bathroom apartments averaging 701 square feet and one three-bedroom, two-bathroom apartment of 1,590 square feet.
Real estate reporter Ray Huard may be reached at rhuard@sdbj.com or 858-277-8904.