Oceanside Apartments Sold For $3.8M
Thursday, August 8, 2019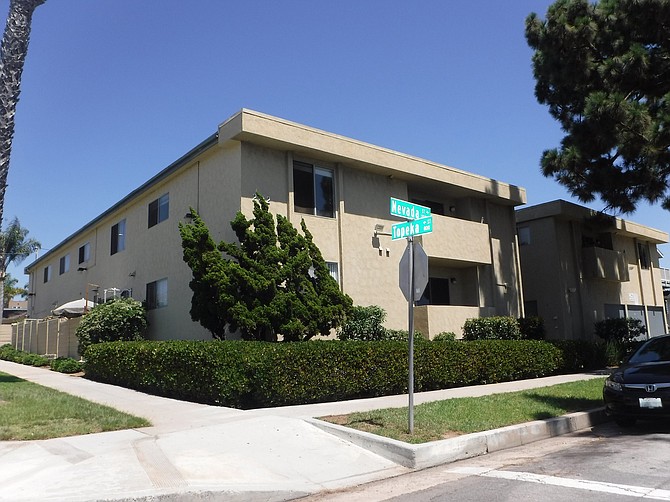 A downtown Oceanside apartment complex has been sold for $3.8 million.
The property at 202 S. Nevada St. was acquired by Home 619, LLC from the Goldman Family Trust.
Built in 1973, the complex has 12 apartments ranging from 650 square feet to 1,100 square feet, according to CoStar, a real estate research company.
Ray Adams and Clark Rorbach of Cushman & Wakefield represented the seller.
Brian Yui of Home Rebate represented the buyer.
"The property is desirably within walking distance of the beach, shopping, entertainment and the Oceanside transit center, plus easy access to Interstate 5," Adams said. "This is a great value-add asset, and with rents currently below market and positioned within an improving and also amenitized neighborhood, could offer the potential for additional income growth."
Real estate reporter Ray Huard may be reached at rhuard@sdbj.com or 858-277-8904.